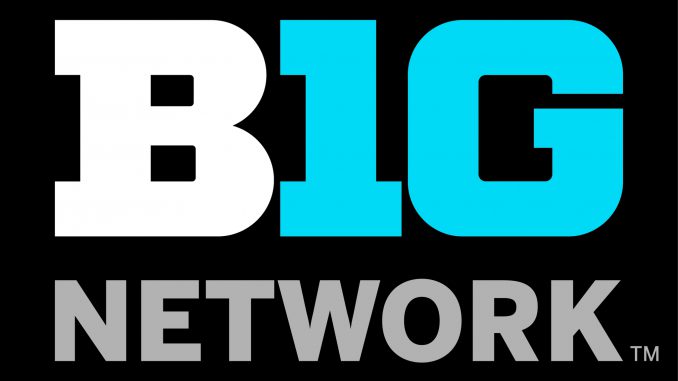 As Hoosiers Surge/Wolverines Collapse
by: Shawn Martin
Epic Collapse by Michigan gives Indiana B1G Tournament win.
Michigan guard Eli Brooks hit a layup with 12:54 left in the second half to give the Wolverine's their largest lead of the day – 17 points.
From there, Michigan would score only nine more points.
Indiana recorded an improbable – yet important – 74-69 come from behind win to bolster their NCAA Tournament hopes.
That 31-9 finish by the Hoosiers was led by Trace Jackson-Davis' 15 points and Xavier Johnsons' nine during that run. Brooks had seven of the Wolverine's final nine points during that fateful end to the game.
After the Brooks layup put Michigan up 60-43, Johnson hit a three for the Hoosiers with 11:02 left. That was followed by two free throws by Jordan Geronimo, and then four straight points by Jackson-Davis. That 9-0 run took 1:46.
Brooks hit two free-throws to stem the tide a bit for the Wolverine's, but Rob Phinisee had a layup followed by six straight points from Jackson-Davis – the last two, two made free-throws that gave Indiana the lead 63-62 with 5:39 left.
A minute later, Brooks went to line and gave Michigan their last lead at 64-63.
Johnson and Jackson-Davis split eight points overthe next 3-1/2 minutes to put the game into what seemed decidedly towards the Hoosiers – up seven (Indiana's largest lead) with under two minutes remaining.
DeVantè Jones made a jumper followed by a Brooks three and suddenly, Michigan was down only two with 44 ticks left in regulation.
Indiana hit three of four free-throws sandwiched around a Michigan turnover to close out the win.
Michigan opened up the game midway through the first half with an 11-0 run over five minutes and led 21-10 with 8:49 left in the opening half. The first seven of those points came at the talented hands of Hunter Dickinson. The Hoosiers were playing lethargic and seemingly looked like they were mailing the season in and the Wolverine's would lead 41-28 at the break.
Indiana started the second half with some fire and almost immediately cut the lead in half. But then Michigan caught its collective breath and rebuilt their lead to the 12 minute mark, when they fell apart.
Jackson-Davis led Indiana (19-12) with 24 points and 8 rebounds. Johnson had 17 points, 8 rebounds, and 7 assists. The Hoosiers will meet Illinois Friday in a quarterfinal matchup in Gainbridge Fieldhouse.
Jones, Brooks, and Dickinson had 18, 17, and 15 points respectively for Michigan (17-14). Noting, each of those three scored almost all their points during a individual run where they were the bulk of Michigan's scoring.
Indiana Post Game Press Conference
https://asaptext.com/asap_media/writers/1025/1400/transcripts/117627.pdf
Michigan Post Game Press Conference
https://asaptext.com/asap_media/writers/1025/1400/transcripts/117626.pdf