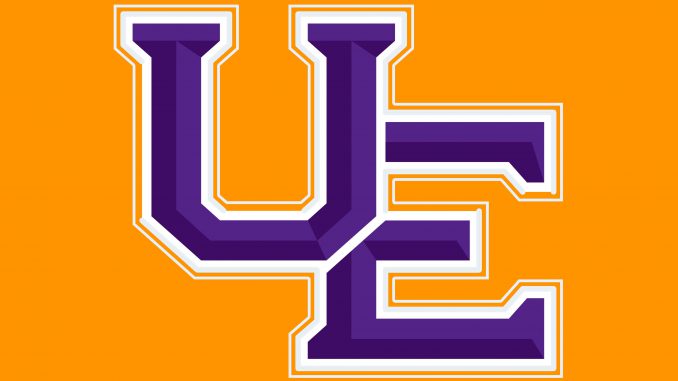 Aces drop series opener to Bradley
Stephens paces Evansville with career-high 17 points
Credit Source: University of Evansville Athletic
EVANSVILLE –
A slow start and an efficient Bradley performance in the second half handed the University of Evansville women's basketball team a 96-53 defeat to the Braves on Friday night inside Meeks Family Fieldhouse.
For the third-straight game, freshman Rylie Stephens paced Evansville, recording a new career-high with 17 points, adding six boards, on a 7-12 shooting performance from the field. Also reaching double figures for the Aces were redshirt senior Jada Poland (14 points) and sophomore Sydney Thurwalker (10 points). Bradley also placed three scorers in double figures, led by Lasha Petree, who tallied 20 points, including five three-pointers.
Evansville struggled to get going in the early portions of the contest as Bradley jumped out to an 18-8 lead in the opening stanza. After a close second period, Bradley let by 16 at the break, but quickly turned it on in the second half. After shooting 38.9% (14-36) from the field in the first half, the Braves offense clicked in the final 20 minutes. In the second half, Bradley shot 25-39 (64.1%) from the floor, knocking-down nine second-half three-pointers after recording just three in the first half. The Braves used their efficient half to pull away from the Aces with a 96-53 win.
The Aces again got to the foul line more than their opponent as Evansville made 16 trips to the charity stripe, hitting 10 free throws, while Bradley attempted just 11 freebies on the evening, making six.
Evansville and Bradley do battle again in the series finale on Saturday at 6 PM inside Meeks Family Fieldhouse.