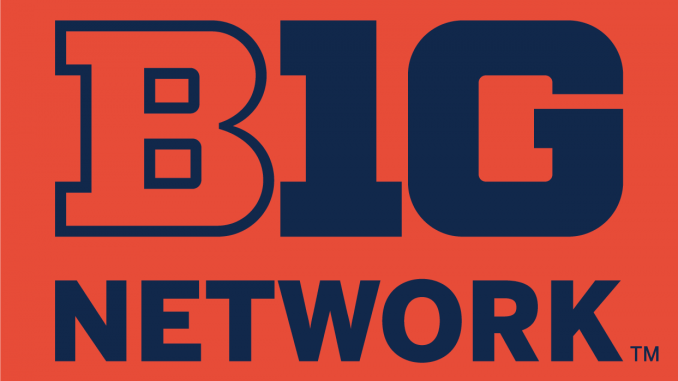 Balanced Attack Lifts Illini past Miami 
Credit Source: University of Illinois Athletics
CHAMPAIGN, Ill. – The Fighting Illini women's basketball team moved to 2-0 to open the 2021-22 season on Sunday afternoon, using a balanced scoring attack to move past the Miami (OH RedHawks, 72-66, at State Farm Center.
All 10 Illini to see action in the contest contributed to the offensive effort that saw the Illini eclipse the 70-point mark for the second-consecutive victory. Thirty-one of those points came from contributions off the bench with freshman guard Jayla Oden leading the way with a team-high 14 points in just her second collegiate contest. Oden also tied for the team lead with three assists and was a bright spot from three-point range for the Illini, hitting all three of her attempts from deep.
Sara Anastasieska and De'Myla Brown each posted 12 points, their first double-figure scoring games as Illini. Anastasieska shot 4-of-8 from the field and added four free-throws. Brown's 12 points, four rebounds, three assists and four steals all marked career-best totals.
Sophomore Kendall Bostic followed her 14-point, 17-rebound debut with another solid all-around performance, finishing with 11 points and tying Geovana Lopes for the team lead with six rebounds.
The Illini led for all 40 minute of the contest after starting 1-0 prior to the opening tip. Aaliyah Nye connected on 1-of-2 free-throw attempts after Miami was assessed an administrative technical in the pre-game.
MU was led by 22 points from Peyton Scott, and a double-double-effort of 12 points and 10 rebounds by Maddi Cluse.
Illinois' lead reached as many as 18 points at halftime, 40-22, but the RedHawks stormed back in the opening minutes of the third quarter to pull to within striking distance for much of the second half. The Illini answered, however, and never allow MU to pull closer than four points before combining to connect on 7-of-8 free-throw attempts in the final 72 seconds to close out the win.
Next up, Illinois hosts SIUE (0-2) on Thursday night at State Farm Center. Tipoff between the Illini and the Cougars is set for 7 p.m. CT
TEAM NOTES
The Fighting Illini improved to 2-0 to open the season and push their homecourt win streak to three games dating back to last season.
Illinois is now 4-2 all-time vs. Miami (OH), including 4-1 in games played in Champaign.
The Illini offense eclipsed 70 points in back-to-back victories for the first time since a three-game stretch to open up the 2019-20 season vs. Chicago State (W, 96-66), vs. Holy Cross (W, 78-75 OT), and vs. Austin Peay (W, 76-62).
The Illini opened the game with a 1-0 lead, and led for all 40 minutes of game time. Miami (OH) was penalized with an administrative technical foul prior to the start of the game for failing to designate starters in the official scorebook.
After committing 25 turnovers in their season-opening win over NC Central on Tuesday, the Illini were much improved with just 15 on Sunday vs. Miami (OH). Defensively, the Illini still forced 22 RedHawks' turnovers and converted those into 25 points.
INDIVIDUAL NOTES