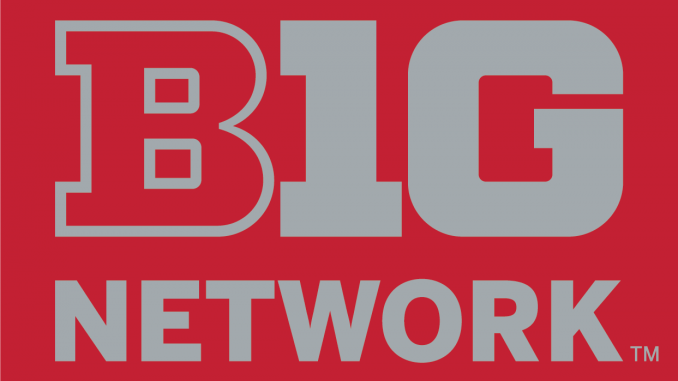 Buckeyes Handle No. 15 Rutgers at The RAC
Liddell, Washington Jr. pace Buckeyes in key Big Ten road win 
 Credit Source: Ohio State University Athletics
ADDITIONAL INFO
Box Score | Facebook | Twitter | Instagram
PISCATAWAY, N.J. – Ohio State used a 22-4 run to close the first half to take a commanding lead it held on the way to a 79-68 win at No. 15 Rutgers Saturday at the Rutgers Athletic Center.
Ohio State made 10 3s in the game with six players connecting on at least one from distance. Duane Washington Jr. made 4-of-8 3 attempts on his way to a team-high 17 points in the win.
Sophomore E.J. Liddell scored 15 points while adding six rebounds while Kyle Young added 13 points.
Freshman Zed Key contributed eight points and six rebounds off the bench. Junior Justice Sueing tallied 12 points and a game-high 10 rebounds. It was Sueing's second career double-double and his first at Ohio State.
Ohio State improved to 9-3 overall and 3-3 in the Big Ten. Rutgers fell to 7-4, 3-4. The Buckeyes are 10-3 all-time vs. the Scarlet Knights, including a 4-1 record in Piscataway. Chris Holtmann is 5-1 vs. Rutgers as head coach of the Buckeyes.
Liddell led the Buckeyes with 13 first-half points on 4-of-6 shooting. He also added three blocks and a pair of rebounds over the first 20 minutes.
Sotos made his second start of the season and responded with a couple early made 3s, two rebounds, a pair of assists and a steal in 15 first-half minutes.
Ohio State returns to action at 7 p.m. Wednesday at home vs. Northwestern. The game will be televised by the Big Ten Network.
Notes
Jimmy Sotos made his second career start for Ohio State in place of CJ Walker, who is out with torn ligaments in his right hand. Sotos responded with six points in 28 minutes.
Freshman Meechie Johnson Jr. made his collegiate debut for the Buckeyes in the first half.
Senior Kyle Young reached 500 career points with 13 vs. the Scarlet Knights. He finished the day with 512 career points.
A 22-4 run over the final 7:29 gave the Buckeyes a 42-30 lead at the half.
For more on the Buckeyes please go to: https://go.osu.edu/watru1921