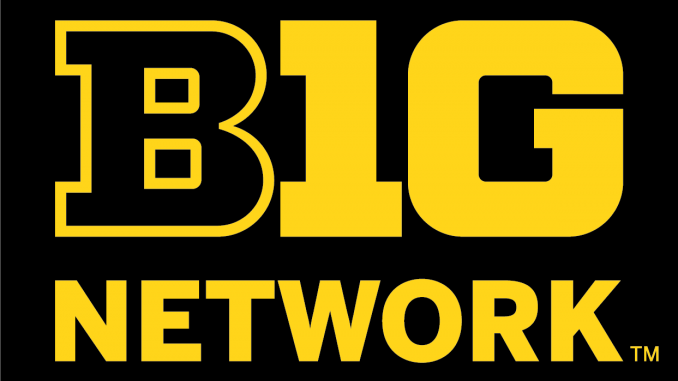 Duncan Named Burlsworth Trophy Semifinalist
Credit Source: University of Iowa Athletics
IOWA CITY, Iowa — University of Iowa senior kicker Keith Duncan has been named one of 10 semifinalists for 2020 Burlsworth Trophy, an award presented to the most outstanding football player in America who began his career as a walk-on.
Duncan was granted a scholarship following his game-winning field goal at Nebraska last season.
Duncan burst onto the football landscape as a freshman connecting on 38-of-39 PATs and 9-of-11 field goals in 2016. In 2019, Duncan was named a consensus All-American, the Bakken-Anderson Kicker of the Year in the Big Ten, and was one of three finalists for the Lou Groza Award. He converted 29-of-34 field goals to lead the nation and set a Big Ten and school record for made field goals in a season, which ranks sixth all-time in the NCAA in a single season.
This season, Duncan is 14-of-18 on field goal attempts, with three of his four misses from 50 yards or more. Duncan earned his fifth career Big Ten Player of the Week honor, following Iowa's win over Nebraska. He drained 4-of-5 field goals, including the game-winner from 37 yards. Duncan is a perfect 26-of-26 on PATs this season.
Duncan is Iowa's all-time career leader in field goal percentage (.825; 52-of-63), and he ranks fourth in career field goals made (52) and sixth in career scoring (252).
Former running back Mark Wesiman was a finalist for the Burlsworth Trophy in 2014. Three finalists will be announced Dec. 22., and winner of the trophy will be announced Jan. 4, at a virtual ceremony.
Parker Named Semifinalist for Broyles Award
IOWA CITY, Iowa — University of Iowa defensive coordinator Phil Parker has been named one of 15 semifinalists for the 2020 Broyles Award, which honors college football's top assistant coach.
Parker, who is also Iowa's defensive backs coach, is one of four assistant coaches from the Big Ten to be named a semifinalist. Norm Parker was a finalist for the award in 2004 and 2005.
This season, Parker has led an Iowa defense that ranks second in the conference in total defense (313.8), third in scoring defense (16.0) and rush defense (107.6), and fourth in pass defense (206.1).  The Hawkeyes also rank second in the Big Ten in sacks (22.0) and tackles for loss (52.0).
Parker's defense has played 22 consecutive games without surrendering 25 points, which is the longest streak in the nation among Power 5 teams.
Iowa's defensive secondary ranks third in the Big Ten with 11 interceptions and the team's 64 interceptions since 2017 are the most by any team in the country.