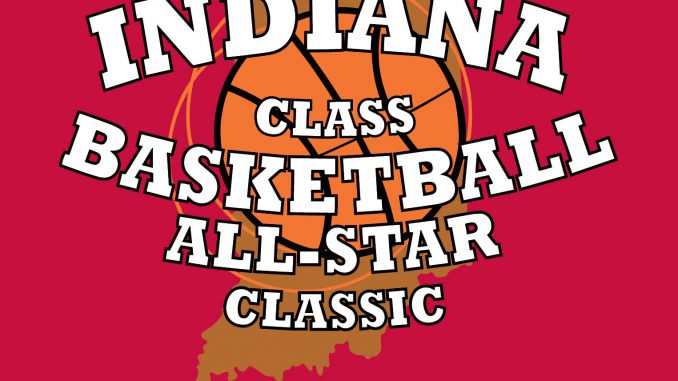 Esther Pfleiderer Charitable Trust and 1st Source Bank Scholarship Recipients
2020:  Damon Ogletree, Indianapolis Cardinal Ritter, Kaylee Patton, Warsaw, Andrew Froedge, Blue River Valley and Braxtin Mickens, Indianapolis Arsenal Technical
2019: Warsaw High School's Maddie Ryman, Central Noble's Ridley Zolman and Tell City's Braeden Beard.
2018: LaRae Rascoe (Pike) and Gavin Griggs (Shenandoah), Addy Miller (Tippecanoe Valley) and DeShaun Kendrick (Irvington Preparatory)
Recipients receive certified checks at "The Legends of Indiana Golf Classic held in August at the Grandview Golf Course and presented by Tom Tearney of 1st Source Bank.
2021: Names will be released at a later date.