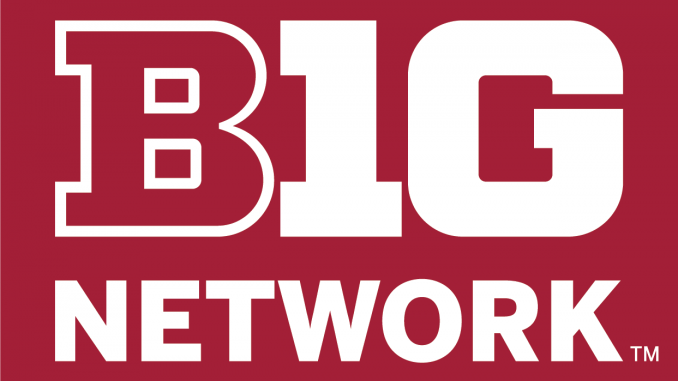 INDIANA ADDS HOLT-BENNETT TO ROUND OUT 2021 SIGNING CLASS
Credit Source: Indiana University Athletics
BLOOMINGTON, Ind. – Indiana head football coach Tom Allen announced on Wednesday the signing of wide receiver Malachi Holt-Bennett (Birmingham, Ala./Fairfield High Preparatory School) to a National Letter of Intent to play for the Hoosiers in 2021. IU welcomed 14 players during the early signing period.
Malachi Holt-Bennett (Mal-uh-kahy)
WR • 6-2, 180
Birmingham, Ala./Fairfield High Preparatory School
Prep/Personal: Played for head coach Keon Handley at Fairfield High Preparatory School … 247Sports four-star prospect … 2020 ASWA 5A first-team all-state selection and first-team all-region honoree … holds the school record for special teams touchdown returns … totaled 793 all-purpose yards his senior campaign … starred at wide receiver, running back, defensive back and punter … caught 45 passes for 821 yards (18.2 average) and nine touchdowns as a junior … returned nine kickoffs for 209 yards (23.2 average) … added three interceptions … ranked the No. 12 prospect in Alabama and the No. 46 wide receiver nationally by 247Sports … averaged 11.3 points, 6.1 rebounds and 2.1 assists on the basketball court … parents are Eddie Holt and Shana Bennett … his uncle, Vanderbilt University Hall of Fame wide receiver Earl Bennett (2005-07), played six seasons with the Chicago Bears (2008-13) … intends to study communications and journalism … born on Dec. 10, 2002.
Coach Allen on Holt-Bennett:
"Malachi is a gifted athlete who brings tremendous value to our football team. He is smooth and fluid, can play offense and defense, and we believe he will make an immediate impact."
Overall, the class features five four-star prospects: Holt-Bennett (247Sports), quarterback Donaven McCulley (Rivals, 247Sports), wide receiver Jaquez Smith (ESPN, 247Sports), defensive back Larry Smith III (Rivals) and wide receiver Jordyn Williams (ESPN).
IU signed 10 offensive players, four defensive players and one punter. Indiana added four wide receivers, two offensive linemen, two running backs, one quarterback and one tight end on offense, and three defensive backs and one defensive lineman on defense.
Players signed from New Zealand and seven different states, including five from Indiana, three from Georgia, two from Florida, and one each from Alabama, Illinois, Michigan and Virginia.
Five of the Top 11 prospects in the state of Indiana will play in Bloomington in 2021.
Punter James Evans, offensive lineman Vinny Fiacable, wide receiver D.J. Matthews, offensive lineman Joshua Sales Jr. and Williams are enrolled in spring semester classes and will participate in practice.
The Hoosiers also welcomed a pair of transfers to campus in January: defensive lineman Ryder Anderson (Ole Miss) and offensive lineman Zach Carpenter (Michigan).
Here is a list of Indiana's 15 signees: https://iuhoosiers.com/sports/football/roster/2020-21