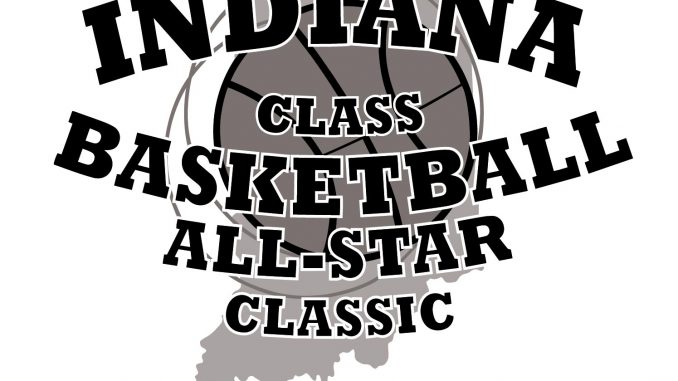 Indiana Class Basketball All Star Classic Keeps Ticket Prices the Same
This year our prices for admission will REMAIN the same as they have been for the past five years!!!
Ticket prices are $10.00 per ticket, if you are FIVE (5) or under it's FREE, if you have a group of up to FIVE (5) the cost is $30.00
We are a 501 (c) 3 Not for Profit.
Come and enjoy!!!