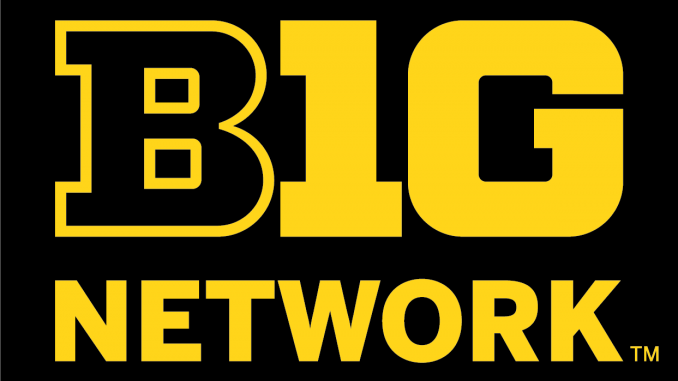 FINAL: #8 Iowa 84, Michigan State 78
All-American Luka Garza finished tonight's contest with a game-best 27 points and 12 rebounds for his team-leading eighth double-double of the season and 28th of his career. Garza eclipsed 2,000 points and 800 rebounds tonight becoming the first Hawkeye in program history with those minimums.
Luka Garza reached 2,000 points in 113 games, faster than any other Big Ten player over the last 25 years (Indiana's A.J. Guyton, 122; Wisconsin's Alando Tucker, 124; Penn State's Talor Battle, 124; Penn State's Lamar Stevens, 125; Northwestern's John Shurna, 129; Wisconsin's Ethan Happ, 130).
The Hawkeyes totaled a 39 bench points tonight, its highest total in a Big Ten contest this season.
Joe Toussaint provided a spark off the bench recording 10 points and a game-best six assists; he reached double figures for the second time this season.
Iowa's last win over Michigan State inside Carver-Hawkeye Arena came on Dec. 29, 2015.