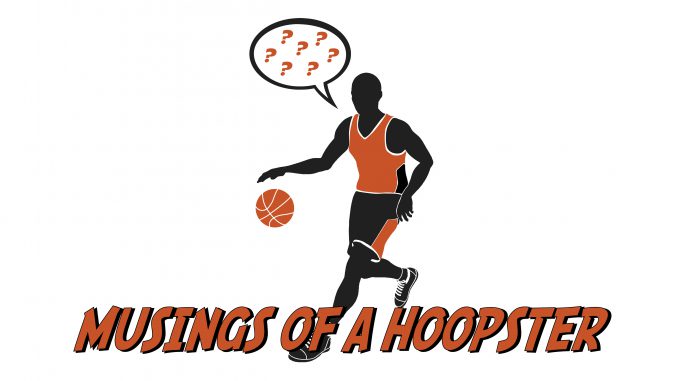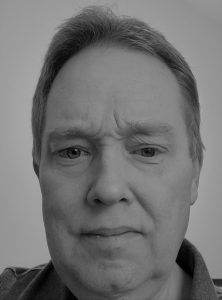 Martin has a long history in Indiana High School Basketball circles having been a member of some very successful coaching staffs that have won 12 Sectionals, four Regionals, four Semi-States, and three State Championships
by Shawn Martin
Hello basketball fans.
We are progressing through the high school basketball season with most games occurring on schedule in front of very limited fans, and in many places, in front of immediate family only. Many online options around to get your basketball fix – albeit virtually.
Let's highlight some of the best players from around the state this season in each class.
Starting with the "rookies" – there are always good ones and many times it takes a little bit to hear about them unless they play for your team. In those cases, you have been anticipating seeing them play for awhile.
Three noteworthy freshman boys expected to make a significant impact in varsity boys basketball this season are Dhani Flanigan of Cathedral, Cameron Caskey of Pike, and Joey Schmitz of Center Grove. On the girls side, ones to watch are Chloe Spreen, Bedford North Lawrence, Olivia Nickerson, Twin Lakes, and Alli Hendress of Carroll (Flora).
Sophomore girls are Ashlynn Shade of Noblesville, Amiyah Reynolds of South Bend Washington, McKenna Layden of Northwestern, and Aslynn Brooke of Pioneer. Boys leading the way in the Sophomore class are Jalen Hooks, Crispus ttucks, Jayden Pinkston, Charles A. Tindley, Darian Brooks, New Haven, and Jamie Hodges of Michigan City.
A very talented Junior class of boys are led by C.J. Gunn, Lawrence North, Tae Davis, Warren Central, Jalen Washington, Gary West, Fletcher Loyer, Homestead, Tayshawn Comer, Cathedral, Leland Walker, North Central (I), and Will Loving-Watts of Jeffersonville. An equally talented girls Junior class is led by Homestead's Ayanna Patterson, Mila Reynolds of South Bend Washington, Lilly Stoddard and Jessica Carrothers of Crown Point, Alyssa Crockett of Westfield, Kate Clarke of Carmel, and Tanyel Welch of North Central (I).
Senior girls to watch for Miss Basketball are Ari Wiggins, Heritage Christian, Meg Newman, North Central (I), Jayla Smith, Lawrence North, Allysyn Becki, Brownsburg, and Sydney Jaynes of Trinity Lutheran.
Mr. Basketball candidates include Trey Kaufman and Kooper Jacobi of Silver Creek, Caleb Furst of Fort Wayne Blackhawk, Brooks Barnheiser of Lafayette Jeff, Luke Goode of Homestead, DJ Hughes of Lawrence North, Blake Wesley of South Bend Riley, Jalen Blackmon of Marion.
The Indiana Basketball Hall of Fame in New Castle released information concerning in person attendance at their tournaments being held December 29th and 30th.
Executive Director Chris May told me that if Henry County remains in the Orange category for Covid-19 they will be permitted to have 25% capacity at the New Castle Fieldhouse. If they go Red this week or next, attendance will be limited to immediate household family only. No general public tickets are currently available for sale and the final decision on ticketing won't come until at least December 23rd. We will update on here when that information is released.
All games will be live streamed on IHSAA-TV. Purchase options for the live stream broadcast are exactly what a regular ticket to the event would cost you and you can designate which high school that is playing in the tournament that you support and that schools athletic department will receive a portion of those sales. Trying to make the best of a fluid and unpredictable situation.
Be safe, Merry Christmas, and Happy New Year!