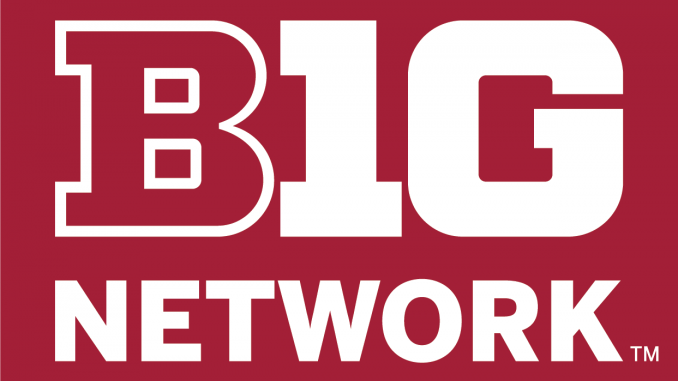 PENIX JR. EARNS A PAIR OF NATIONAL HONORS
Credit Source: Indiana University Athletics
BLOOMINGTON, Ind. – Indiana redshirt sophomore Michael Penix Jr. is one of eight quarterbacks on the Davey O'Brien Foundation Great 8 list and one of eight Manning Award "Stars of the Week." Penix is also an addition to the O'Brien Award Midseason Watch List.
Fans can go to the Allstate Sugar Bowl Facebook page to vote for what they think was the best performance from this past weekend. When voting closes on Thursday at noon EDT, the top vote-getter will be announced as the Manning Award Quarterback of the Week.
VOTE HERE!
https://www.facebook.com/media/set/?vanity=allstatesugarbowl&set=a.10164240030780459
Penix and the Hoosiers dropped No. 23/25 Michigan, 38-21, on Saturday to move to 3-0. It marked the program's first win over the Wolverines since Oct. 24, 1987.
The southpaw completed 30-of-50 for a career-high 342 yards, the second-highest yardage for a Hoosier against the Wolverines, with three touchdowns (4th time in his career). His 50 attempts also set a career mark.
IU is ranked in both national polls for the third-straight week, sitting at No. 10 in the Associated Press Top 25 and at No. 10 in the Amway Coaches Poll presented by USA Today Sports. Indiana is ranked in the Top 10 for the first time since a No. 10 ranking in the AP Poll on Sept. 22, 1969.
Up next, the Hoosiers travel to Michigan State to battle for the Old Brass Spittoon on Saturday, Nov. 14. The game will kick off at noon EDT on ABC.
In accordance with Big Ten policy, members of the public will not be permitted to attend IU Football games during the 2020 season. All parking lots, both paved and grass that are customarily used for Football Gameday parking, will be closed to members of the public.
For all the latest on Indiana University Football, be sure to follow the team at @IndianaFootball on Twitter, Facebook and Instagram.