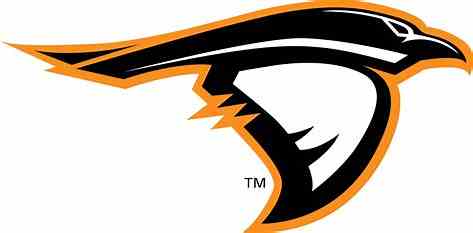 Pioneers Earn Win against Ravens with Fast Start
Credit Source: Anderson University Athletics
Transylvania University (1-6) came out with a fast start and earned a 93-82 win against the Anderson University (1-1) men's basketball team during Saturday's matchup in Lexington, Ky.
HOW IT HAPPENED
Transylvania's largest lead was a 45-22 advantage with 4 minutes, 8 seconds remaining in the first half.
The Ravens outscored the Pioneers 50-44 in the second half.
Camden Smith knocked down a 3-pointer with 4:08 left in the second half to cut Transylvania's lead to 81-73.
The Pioneers powered to a 41-26 rebounding advantage
INSIDE THE BOX SCORE
COACH HANDY'S COMMENTS
I am wildly encouraged by [Saturday's] loss. We did not get off the bus with the intensity and focus we needed. We did not have a great start. We did not have a great first half. We really got beat up on the glass. We turned the ball over too much. We took bad shots.
We came out of the locker room with a great focus and intensity and had a second half where we executed on offense and applied much more disciplined pressure on defense. This game presented a lot of opportunities for us to learn and grow, and if we take those, we'll look back on it as a real positive.
My hat is off to Transylvania. I am sure they were disappointed with the outcome on Thursday, and they played with a veteran edge [on Saturday].
UP NEXT
Anderson goes head-to-head with Manchester University (2-1) on Friday at 6 p.m. in North Manchester.