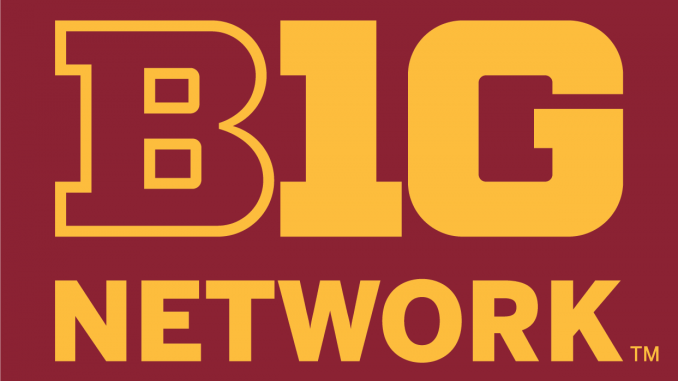 Record-Breaking Defensive Effort Leads Gophers Past Colonials
Credit Source: University of Minnesota Athletics
MINNEAPOLIS —
Minnesota (2-1, 0-0 B1G) put forward a dominant defensive effort to take out George Washington (1-2, 0-0 A-10) 48-32 on Sunday afternoon at Williams Arena. Minnesota shut down the Colonial offense, holding them to 19.2 percent from the floor, a school record for a single game. Deja Winters (17) and Sara Scalia (14) paced Minnesota offensively.
"This performance says a lot about our team's toughness after the travel we've had this week," head coach Lindsay Whalen said. "The win is what we are focused on today. To bounce back this week has been really fun, and just getting back to being us and performing this way."
The Maroon and Gold jumped out to a 16-8 advantage after the first quarter of play, highlighted by Kadi Sissoko's nine point and eight rebound performance. Deja Winters added five points quickly off the bench to help Minnesota score the most points in a first quarter in the young 2021-22 season.
The second quarter was a similar one on the scoreboard with the Golden Gophers outscoring GW 12-7, widening the gap to 28-15 lead after 20 minutes at the Barn. Scalia led the team offensively during the quarter by putting up eight points, which including two long-range triples, during the period.
The Maroon and Gold defense came out of the halftime break on a defensive mission. Highlighted by an Alexia Smith forced turnover, the Gopher defense allowed just five points in the third quarter, tied for the sixth-fewest points allowed in a quarter in school history. Scalia continued to work in the third, connecting on an and-one early on and capping it off with a step-back triple later in the quarter.
With a 40-20 through three quarters the Gophers were able to end the opening week of the 2021-22 season with another win. By allowing just 19.2 percent shooting from the floor, the Golden Gophers allowed just 32 total points, the sixth-fewest total points allowed in school history with the top five including the likes of St. Teresa's, St. Catherine's, Mankato State, Minnesota-Duluth and UW-River Falls, all of which were in the 1970s.
GAME NOTES
Freshman Alanna Micheaux scored her first points as a Golden Gopher with a quick layup to put the Gophers up 13-6 in the first quarter; graduate transfer Deja Winters had 17 points on the day, the most in her Minnesota career; Sara Scalia extended her double figures scoring streak to 16 games with her 14-point game on Sunday afternoon; Minnesota is now 2-0 all time against George Washington with the last meeting coming in 2019 in a 83-50 victory; On top of the record-breaking performance defensively, Sunday's game marked the first time since 2018 (vs. Coppin St.) the Gophers forced a team to shoot under 30 percent from the floor.