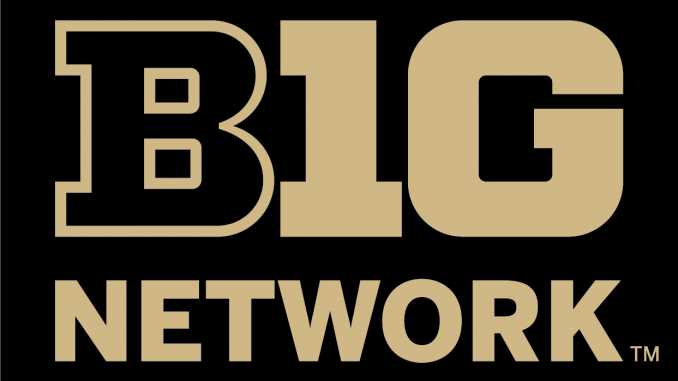 PURDUE STARTS HOME CAMPAIGN WITH 70-62 WIN OVER WESTERN MICHIGAN
Credit Source: Purdue University Athletics
Box Score | Box Score PDF | Highlights | Recap Hub
"The Drum Beat'
by: Shawn Martin/Excel H Sports
In their first home game of the season – and their first in front of the Mackey Arena fans, since late in the 2019-20 regular season – The Boilermakers came out on fire, raining in threes and jumping to an 11-0 lead in the first two minutes of the game. After a Western Michigan time out, the Broncos scored five quick points, then the Purdue answered with eight of the next ten to take the lead to 12, (19-7).
Purdue hit eight first half three-pointers and shot 53% from the field in the opening two quarters to take a commanding 42-27 lead into the locker room.
Sophomore Ra Shaya Kyle (Marion) – a 6-6 post – scored eight straight points for the Boilermakers early in the second half in a 90 second burst.  "Ultimately, if she can be our first rim runner every time down the court," Head Coach Katie Geralds said, "basketball is not that difficult – get it to the 6-6 post player to make a layup". Kyle finished with 19 points (career high) in the game, eleven in the second half.
  Sophomore Madison Layden (Northwestern) and senior Cassidy Hardin added 34 points to the team total – 24 of those coming from beyond the arc on 8-19 shooting. Layden had a career high 20 points while Hardin was one off of her career mark with 14. Junior Abbey Ellis – a Cal Poly transfer from Australia – had 11 assists, a career high for her.
   Gearlds added that her team is gelling and having fun playing basketball. "If we can stay together and have fun playing basketball." she said "How many young women around the world are just dreaming of the chance to play college basketball, and we have 15 young women that get to wear Purdue across their chest. We've got 15 kids that get to come to practice every day.
"What a gift! What an opportunity they have in front of them."
   Purdue built as much as a 23 point lead in the second half, then the Broncos made a couple of nice runs and cut the margin to eight twice in the second half – one on their final bucket.
   Lauren Ross led the Broncos (1-1) with 26 points on 11-18 shooting from the field. Reilly Jacobson had 16.
   The Boilermakers (2-0) return to action Wednesday November 17th when they travel to Normal, Illinois to face the Illinois State Redbirds (1-1).