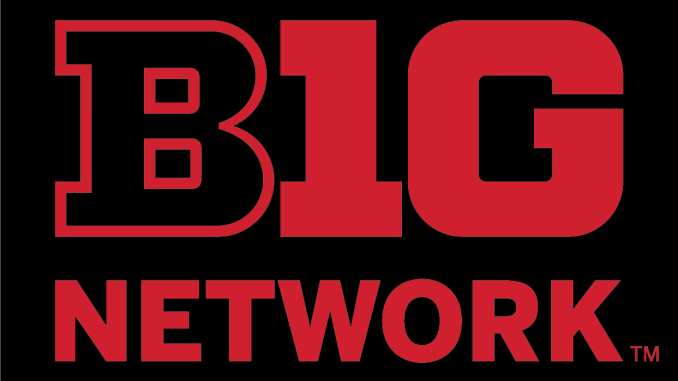 COLLEGE PARK, Md. – Kicker Valentino Ambrosio tied the game at the end of regulation with a 39-yard field goal, then followed with a 42-yard game-winner as Rutgers football (3-5, 3-5) defeated Maryland (2-3, 2-3), 27-24, in overtime on Saturday afternoon in College Park.
Credit Source: Rutgers University Athletics
NOTES
• Rutgers improved to 3-1 on the road this season. The Scarlet Knights entered 2020 with three Big Ten road wins the previous six seasons. The last time RU won three conference road games in the same season was in 2012.
• Rutgers won its third Big Ten game of the season, matching the program's high also set in 2014 and 2017.
• Head coach Greg Schiano improved to 2-0 against Maryland in College Park. He now has 71 victories leading the Scarlet Knights, two shy of tying John Bateman for third in program history.
• Rutgers played in overtime for the second time this season and 13th time in program history. The Scarlet Knights have now won four of their last five in overtime under Schiano.
• Rutgers won a Big Ten game for the second time when trailing in the fourth quarter (2015 Indiana). It marked the 12th time the Scarlet Knights overcame a fourth-quarter deficit to win under Schiano.
• Rutgers posted its sixth game of the season with at least 20 points scored. The Scarlet Knights entered the season having recorded 20 points or more points five times the previous four seasons combined (36 games) and 12 times in the first 52 games since joining the league in 2014.
• The offense totaled a season-high 224 rushing yards.
• Led by two sacks from DL Mike Tverdov, Rutgers posted six sacks, its most in a Big Ten game since joining the conference. The Scarlet Knights finished with a season-high 13 tackles-for-loss.
• WR Bo Melton scored the first two rushing touchdowns of his career. He now has a team-high nine total touchdowns in 2020 (six receiving, two rushing, one punt return). One of the rushing scores was a 44-yard run, his longest collegiate carry. Melton finished with a career-high 62 rushing yards.
• RB Isaih Pacheco matched his career high with five receptions and scored his first collegiate receiving touchdown. Pacheco now has 19 catches on the season after totaling 15 the previous two seasons combined. Pacheco added 79 rushing yards to finish with a team-high 119 all-purpose yards.
• DB Christian Izien posted his second interception in as many weeks and DB Naijee Jones notched his first collegiate pick to help Rutgers post a +2 turnover advantage. The Scarlet Knights are 50-17 under Schiano when winning the turnover battle.
• PK Valentino Ambrosio connected from 39 yards away to force overtime and converted again from 42 to win the game in overtime. The last Scarlet Knight with a game-winning field goal in the fourth quarter or overtime was Kyle Federico at Indiana in 2015.