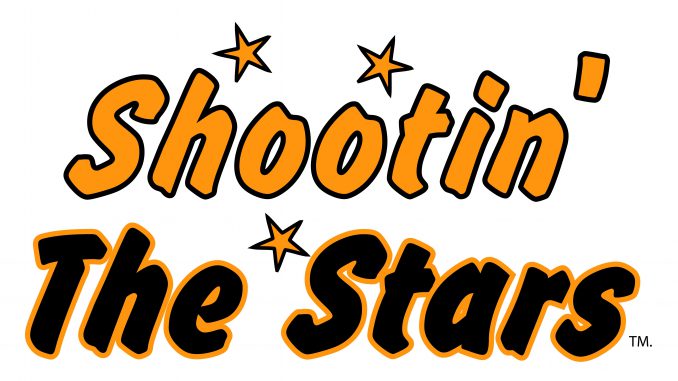 Shootin' the Stars: Benge's impact felt as much off the court at Ben Davis
By Mike Beas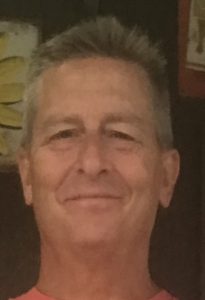 The 2020-2021 school year marks the 37th consecutive year that Mike Beas has covered high school sports in Indiana. Born and raised in Kokomo, Beas graduated from Ball State University before going on to write for The Indianapolis Star, Anderson Herald-Bulletin, and, currently, the Johnson County Daily Journal.
His travels have taken him to over 200 of the state's high schools for either feature stories or game coverage. Beas, recipient of numerous writing awards, lives in Indianapolis and is the father of two daughters.
Benge's impact felt as much off the court at Ben Davis
By Mike Beas
The girls basketball coach approaching the summit of the state's career wins list resides nine-tenths of a mile from the gymnasium where he lives to make a difference.
It might be a reach to say Stan Benge actually bleeds purple and white, but the Ben Davis coach definitely lives it.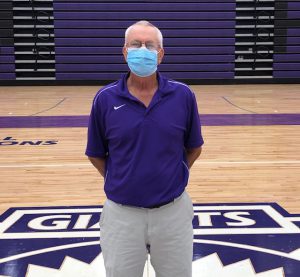 The 2020-2021 season, a whirlwind of uncertainty due to the ongoing pandemic, represents the start of Benge's second tour as the Giants' coach. His squads won four Class 4A state championships – in four different buildings, no less – during his first go-round (1985-2011).
A 1972 Ben Davis graduate, Benge, 67, spent nearly a decade away from his alma mater stretching his basketball legs, so to speak. He served as an assistant women's coach at IUPUI for two seasons and was head girls coach at Roncalli the past seven winters, averaging just under 18 victories per season.
In time, Benge tired of the drive to and from the Southside of Indianapolis, though his main motivation for returning home was to make a difference in the lives of the young ladies he coaches. Benge and his wife, Shirley, don't have children of their own, but have long considered those who play or have played for the Giants members of their family.
"It was a tough decision, but there were several factors. One is that at Ben Davis you have a better chance to make an impact on your players," said Benge, whose current squad is 12-5 entering this evening's game at defending 4A state champion Lawrence North. "I thought that's probably where I needed to end my career, at my alma mater."
With 654 career wins, Benge recently leapt over former NorthWood coach Steve Neff and into the No. 3 spot all-time in Indiana. He won't catch the since-retired Rodney Fisher (Gary West, 674 wins) or Donna Cheatham (Scottsburg, 730) this season, yet the former is within range during the 2021-2022 season should Benge continue his coaching career.
Should that be his decision, it won't be because Benge is chasing a number. Very simply, that's not who he is.
"I love the players here. We'll take it year-by-year," Benge said. "The win total, I'm sure once I finish my career and look back, I'll say, 'Oh, that was nice.' "
Those he coached and whose lives he positively impacted will no doubt speak in a more reverent tone.