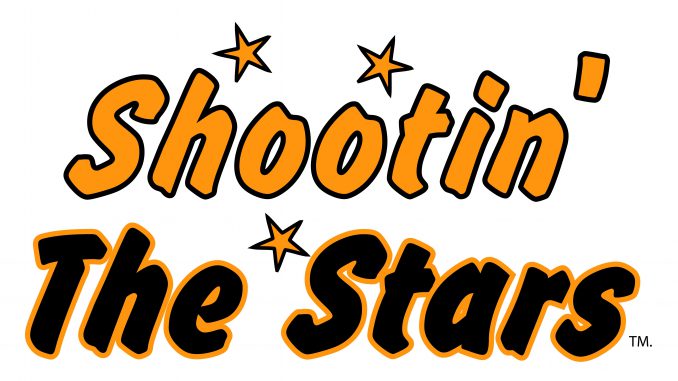 Shootin' the Stars: When it comes to hoops, Indiana still the host with the most
By Mike Beas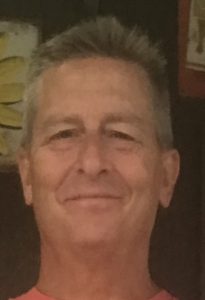 Indiana's most significant basketball-related accomplishments are many.
Wooden. IU's five national championship banners. Knight. Crowds exceeding 41,000 spectators to watch the boys state semifinals and later the championship game. Keady. Two of the sport's greatest all-around performers in Oscar and Bird.
Hinkle and, along those lines, Butler bucking long odds and advancing to back-to-back NCAA championship games. Milan's Miracle and the stories and movie it inspired. The impressive growth of the girls game since becoming a sanctioned sport in time for the 1975-76 school year.
And so on . . .
As great as the list is, feel free to add the past couple of weeks to it.
The seemingly effortless manner in which Indiana is pulling off the NCAA men's tournament would be worthy of endless praise in any of the other 49 states. Only this is Indiana, whose residents acknowledge one-and-done games going on at the same time mere miles from one another with a knowing shrug of his or her shoulders.
It's cliché to say it's in our DNA, but, well, it's in our DNA.
Indiana not only boasts the proper facilities, but the decision-makers and workers necessary to green-light the men's college game's brightest stars while enforcing social distancing guidelines due to the ongoing COVID-19 pandemic.These are a lot of bowling pins to be juggling, but, again, when you've hosted seven men's Final Fours (about to be eight), a Super Bowl and three women's Final Fours, it just kind of happens.
Soon enough, pieces of the nets inside Lucas Oil Stadium will go home with members of the program from Gonzaga, Baylor, Michigan or perhaps a previously unheralded catching fire at the right time like Loyola-Chicago, USC or Syracuse.
Whatever the case, the tournament will officially step off center stage to the playing of "One Shining Moment" like it always does, and we'll begin preparing for the 2022 men's Final Four in New Orleans. By then, masks, social distancing and the like should be things of the past with 60,000 to 70,000 spectators shoehorned inside the Mercedes-Benz Superdome.
All the while, Indiana's efforts to make certain there were countless shining moments in 2021 will be swept under the rug, overlooked and not spoken about with great reverence.
For someone who has lived in this state his entire life, that's fine with me. No need for thanks. It's who we are and what we do.