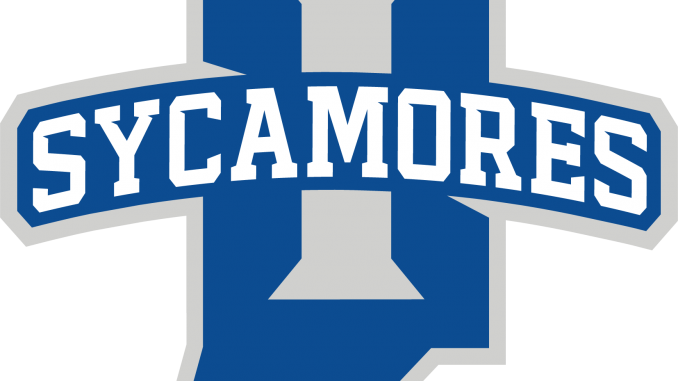 Sycamores Defeat Rose-Hulman 82-60 in Exhibition Tune Up
Credit Source: Indiana State University Athletics
TERRE HAUTE, Ind. – Indiana State basketball opened its 2021-22 season with an 82-60 exhibition win over Rose-Hulman Thursday night inside renovated Hulman Center.
Five Sycamores scored in double-digits led by Cooper Neese who dropped in 16 points to go with seven rebounds and four assists. Newcomer Xavier Bledson fell an assist short of a double-double with a 15 point and nine dime performance.
Forwards Kailex Stephens and Dearon Tucker chipped in 12 points each while true freshman Cameron Crawford added 10 points on 4-of-8 shooting in his first start.
A back-and-forth contest early on, Indiana State was able to reel off an 11-0 run to extend its lead to 23-13 eight minutes in and never looked back.
At halftime, ISU had assisted on 14 of its 15 field goals before finishing the game with 20 assists on 27 made baskets. Indiana State was able to connect on 12 shots from behind the arc as Stephens paced ISU with a 3-for-4 night from downtown.
ISU took advantage of its size by drawing fouls and converting 16-of-20 free throws. The Trees were also able to capitalize on turnovers, converting 15 Rose-Hulman miscues into 17 points. ISU also won the fast break battle 15-7.
Rose-Hulman was led by forward Dillon Duff who tallied a team-high 13 points on 6-of-11 shooting. The Fightin' Engineers shot 46.7 percent (24-of-55) in the game while knocking down four triples and converting 8-of-9 attempts at the free throw line.
The Sycamores open the regular season Tuesday, November 9 at Green Bay. Tipoff with the Phoenix is set for 8 p.m. ET from the Kress Center with the game airing on ESPN Plus.