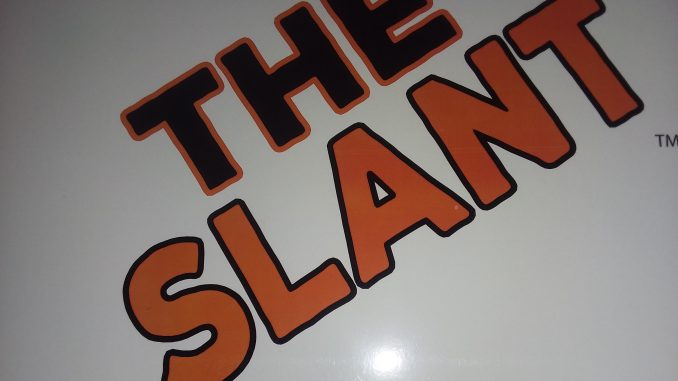 The Wabash Valley Tournament began in 1916
by: Andy Amey, Terre Haute Tribune Star
    The Wabash Valley Tournament began in 1916 with just five teams — Rockville, Normal High (late to become State High School in Terre Haute), Vincennes, Clinton and Paris (Ill.) — and ended with just a four-team tournament in 1972.
But it quickly caught hold in western Indiana and eastern Illinois, with its lineup reaching 100 teams in 1936 and hitting its peak of 124 teams in 1947.
Two different gyms were used for the quarterfinal round for the first time in 1947, with the Indiana State Gym hosting four games and the Terre Haute Garfield gym the other four.
At the State Gym, defending champion Linton came from behind to defeat Jasonville 41-36 as future Indiana All-Star Max Woolsey scored 15 points for the Miners; Palestine, Ill., beat Rosedale 46-42; Garfield (not playing in its home gym) thumped Clinton 47-32 and Honey Creek nipped Attica 31-30.
At Garfield, the gyms were equally exciting as Cory got a late basket to beat New Lebanon 35-33; Spencer needed overtime to knock off Bainbridge 37-35; Washington Catholic defeated St. Francisville 47-36; and Ellettsville stopped Bicknell 31-28.
Teams moved for second-round games, with Garfield returning home to beat Clinton 53-40 and Linton routing Palestine 69-24, while at State Gym it was Spencer upsetting Cory 31-29 and Washington Catholic beating Ellettsville 48-39.
All those games were played on Friday, Jan. 24, with the tournament's final four on Saturday at State Gym.
In the first semifinal game, Woolsey and the Miners were no match for a Garfield team — undefeated at the time — that included future Trester Award winner Ronnie Bland and 6-foot-9 Clyde Lovellette, who would go on to win championships in college (Kansas), the Olympics and the NBA, but never the Indiana state championship. Garfield beat Linton 56-46 with Woolsey scoring 22 points in a losing cause but Bland getting 19 and Lovellette 13 (before fouling out) for Garfield.
Spencer continued its run through the tournament by knocking off Washington Catholic 32-29, but the Cops couldn't handle Garfield in the championship game as Lovellette scored 18 points and Bland 16 for the winning Purple Eagles.
The all-tournament first team consisted of Bill Murdock of Washington Catholic, Woolsey, and a trio of players from Garfield — Bland, Lovellette and Gordon Neff, who went on to coach Terre Haute South teams that reached the Final Four in 1977, 1978 and 1979.
Garfield repeated as Valley champion in 1948 — the Purple Eagles were unbeaten until losing the state championship game to Shelbyville — but the smaller teams that made up the bulk of the field ruled again in 1949, with Monroe City beating Attica for the championship.
There were still 103 teams entered as recently as 1961, and 16-team finals were played in 1963 and 1964 in Indiana State's new ISU Arena. But participation dropped to 49 teams in 1965, 34 the following season and was never again more than the 21 teams that entered in 1967.