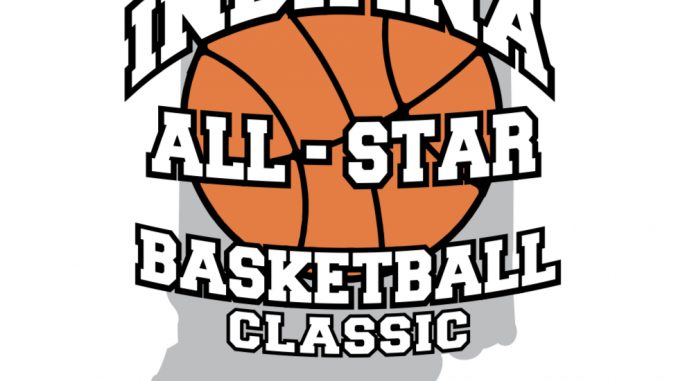 ADMISSION PRICE
Regular Price – $10
Sr. Citizen (55+) – $7
Family (up to 5) – $30
School Team (Up to 15 Players – $50 ($2 for each additional player)
Children Under 5 – $0 (Free)
Coach of Player -$0 (Free)
CASH ONLY/ NO DEBIT OR CREDIT CARDS/NO HUNDRED DOLLAR BILLS
DRIVING INSTRUCTIONS
As usual during this time of the year, road construction and those orange barrels are in full bloom across Indiana.
Most of you have smart phones or have GPS functions in your vehicles. If you do, you would be advised to use those which will give you the best route for that day – and the most important aspect, is REAL TIME information on accidents and detours due to unforseen changes to traffic.
For those of you that don't have those services and are traveling from the far southwestern part of Indiana and coming up I-69 from Evansville and Bloomington, the new interstate I-69 is not yet totally complete. There is also MAJOR construction happening on I-465 on the southwest side of Indianapolis and the EASTBOUND lanes of I-465 are currently completely closed down for reconstruction from I-70 near the airport to I-65 where you would be coming from Louisville.
SO YOU CAN NOT GO I-69/SR37 ALL THE WAY TO I-465 AND GO EAST TO GO TO ANDERSON THE NORMAL ROUTE!
Take I-69/SR37 to ELPER AVE (which is about a mile before you get to I-465. Turn RIGHT and go about a mile and turn LEFT onto BLUFF ROAD. Take Bluff Road north 3 miles, then continue STRAIGHT onto SOUTH WEST STREET and take that another mile and a half to I-70. (Lucas Oil Stadium will be able to be seen as you are a couple of blocks south of it).
Take I-70 East – it will turn North very shortly after you enter I-70. STAY ON I-70 EAST (follow signs) and take that to I-465 NORTH on the east side of Indianapolis, take that to I-69 towards Ft. Wayne/Anderson.
Exit I-69 at EXIT 226 SCATTERFIELD ROAD, turn LEFT and go 4.25 miles and turn left onto UNIVERSITY BLVD (CVS Pharmacy). Take the 4th road to your right, then first left into the parking lot.