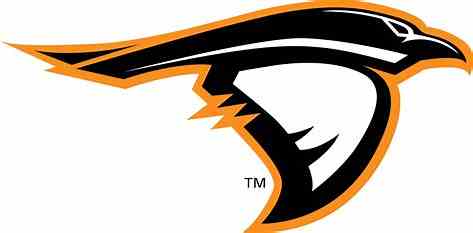 Williams Named to D3hoops.com Team of the Week
Credit Source: Anderson University Athletics
Anderson University men's basketball standout Ronny Williams (Anderson, Ind./Liberty Christian) was named to the D3hoops.com Team of the Week on Monday.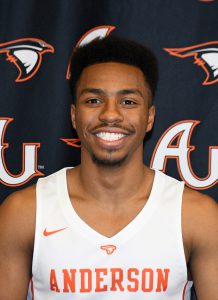 Williams helped guide the Ravens (3-1) to a 2-0 week after sweeping Manchester University (2-3). On Friday, Williams scored all of his 27 points in the second half for a new career high as Anderson locked up a 93-89 victory against the Spartans. The 5-foot-9 senior guard from Anderson also produced seven assists and eight rebounds.
The Ravens put together a 72-64 win against Manchester on Saturday. Williams contributed 14 points, seven assists and seven rebounds. For the week, Williams posted averages of 20.5 points, seven assists and 7.5 rebounds. Williams also drained 14-of-22 (63.6 percent) shots from the field and 11-of-12 (91.7 percent) shots from the free-throw line.
The Ravens battle Defiance College (0-4) in two games this week. Anderson hosts the Yellow Jackets on Friday at 7 p.m. in O.C. Lewis Gymnasium. The Ravens then face off with Defiance on Saturday at 6 p.m. in Defiance, Ohio.
https://athletics.anderson.edu/sports/mbkb/2020-21/releases/20210126frty3w