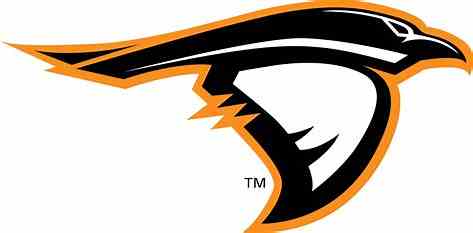 Williams Selected as HCAC Player of the Week
Credit Source: Anderson University Athletics
Anderson University men's basketball standout Ronny Williams (Anderson, Ind./Liberty Christian) has been selected as the Heartland Collegiate Athletic Conference (HCAC) Player of the Week by the conference on Tuesday.
The Ravens (7-3) put together a sweep of Bluffton University (10-3). Anderson fought past the Beavers 85-76 in overtime on Friday. The Ravens then halted Bluffton with a 75-71 victory on Saturday.
Williams poured in 32 points, four steals and four assists during Friday's overtime win. The senior from Anderson drained three 3-pointers in overtime to help pull away from Bluffton. On the night, Williams knocked down 12-of-16 (75 percent) shots from the field and 5-of-7 (71.4 percent) attempts from the perimeter.
Williams then notched 28 points during Saturday's win. For the week, Williams averaged 30 points, five rebounds and three steals. Williams drained 22-of-33 (66.7 percent) shots from the floor and 9-of-15 (60 percent) attempts from behind the arc.
The Ravens are scheduled to face off with Hanover College (5-4) on Thursday at 7:30 p.m. in Hanover.
https://athletics.anderson.edu/sports/mbkb/2020-21/releases/20210216m679k0