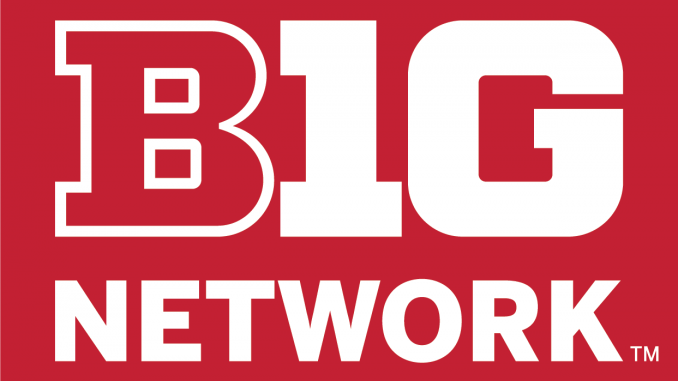 Credit Source: University of Wisconsin Athletics
MADISON, Wis. — The Wisconsin women's basketball team dropped its first game of the season to the NJIT Highlanders on Sunday afternoon at the Kohl Center, falling 61-49.
In a high-energy matchup and back-and-forth competition, the Badgers (1-1) simply ran out of gas in the final minutes of the game.
In the first half, Wisconsin was able to fight back from a eight-point deficit in the second period, going on a 11-point run to regain the lead (25-23) with three minutes left to play in the first half. The high-low combo of juniors Sydney Hilliard and Sara Stapleton netted nine of the 11 points for UW. Wisconsin would go into halftime trailing by one, 26-25.
After a near-even third period (17-16) and Wisconsin's 3-point shooting starting to heat up, courtesy of Katie Nelson and Tara Stauffacher, Wisconsin looked to bring a spark into the final period of play.
Unfortunately for head coach Marisa Moseley's team, 3-point shooting momentum switched benches as NJIT (1-2) finished the game on a 18-4 run, including netting three 3-pointers as the Badgers were 0-9 from deep on the final quarter.
Wisconsin saw competitive defense all day, forcing the Highlander deep into the shot clock for the majority of the game. Senior Alex Luehring tied her career high with three blocks and two steals on the day, but NJIT's 13 offensive rebounds and 16 second-chance points is what made the difference in Sunday's matchup.
"We've got to get way tougher," said Moseley, who noted the team will focus on "execution and being more gritty on the defensive end."
Offensive production for Wisconsin came mainly from the two veteran Badgers in Hilliard and Stapleton. Hilliard notched 18 points on the day with Stapleton netting 16, scoring her 200th career point against the Highlanders.
Keeping her starters out of foul trouble was one of Moseley's top goals coming into Sunday as Stapleton finished with only two fouls in 30 minutes, 12 minutes above her season average from last year.
Other key contributors for Wisconsin were Nelson with eight points and a game high six assists, Stauffacher with five points and Luehring with eight boards.
Up next: The Badgers take on their first road opponent of the season as they travel to Peoria, Illinois, to face Bradley this Friday, starting at 6:30 p.m. The game will be streamed on ESPN+.