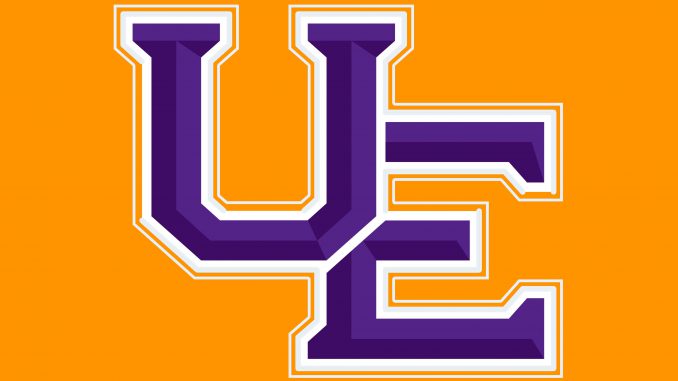 Aces drop weekend finale at SIU, 69-51
Feit scores 15, Thurwalker adds 12 for Evansville
Credit Source: University of Evansville Athletics
CARBONDALE, Ill. –
In its second game in as many days, the University of Evansville women's basketball team fell to SIU on the road, 69-51, on Saturday afternoon in Carbondale, Ill.
Sophomore Abby Feit bounced-back with 15 points and eight rebounds to lead the Aces, while fellow sophomore Sydney Thurwalker scored 11 points and recorded five rebounds coming off the bench. Jossie Hudson narrowly missed scoring in double-figures with nine points in the game. For the Salukis, Payton McCallister powered SIU with 17 points, including three triples.
The Aces kept pace with SIU for much of the opening half, trailing by just one with 6:25 left in the second quarter. Following Evansville cutting its deficit to one, SIU closed the half on an 18-8 run to take an 11-point lead at the break. Despite making multiple pushes back, Evansville was unable to close back within single digits of the Salukis as SIU's lead grew as large as 20 in the 69-51 win.
For the first time since its season opener against Murray State, a team shot higher than 40% against Evansville with the Salukis hitting 48.2% (27-56) of their shots from the field. The Aces shot 35.4% (17-48) on the afternoon, but went just 2-12 (16.7%) from beyond the arc.
Evansville returns to Meeks Family Fieldhouse next weekend for a pair of games against Drake on Thursday and Friday at 6 PM.
INFO: For all of the latest information on University of Evansville athletics, visit GoPurpleAces.com or follow the program on Twitter via @UEAthletics.