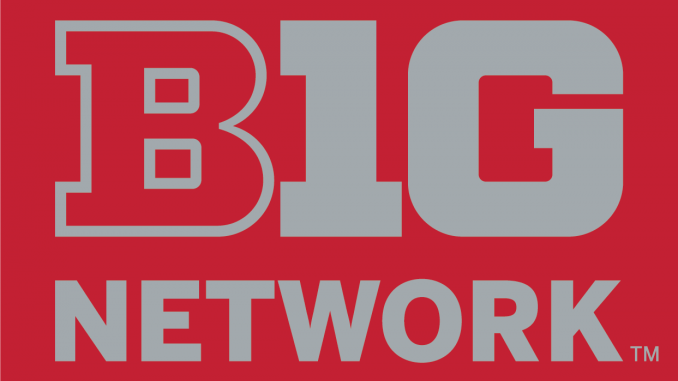 Buckeyes Improve to 4-0 With 104-65 Win over Miami
Credit Source: Ohio State University Athletics
Dorka Juhasz ties points and rebounds career highs; Greene does so in assists
COLUMBUS, Ohio – The Ohio State women's basketball team shot 60 pct. from the field in the first half, stormed out to a 49-26 halftime lead and went on to defeat the Miami Redhawks, 104-65, Thursday afternoon at Value City Arena. The win raised the 18th-ranked Buckeyes' record to 4-0 so far this season while their Mid-American Conference foes dropped to 1-2.
Junior Dorka Juhasz and sophomore Jacy Sheldon scored 15 and 13 points, respectively, in the first half to spark the Buckeyes while Juhasz also grabbed nine of her career-high tying 16 rebounds in the half. Her 27 points for the game also tied a career high while her double-double represented the 25th of her career and third this season.
Sophomore lead guard Madison Greene dished five first-half assists on her way to her career-high tying seven assists … for the second consecutive game! She also scored 12 points. Sheldon finished with 13 points, as did senior Braxtin Miller. Freshman Kateri Poole had 11.
Miami was led in scoring by guards Peyton Scott and Katie Davidson with 22 and 18 points, respectively.
Ohio State had a 58-20 advantage in points in the point and a 22-0 margin in fast break points. The team had 20 assists against just nine turnovers, and it also forced 23 Redhawk turnovers.
"I think we saw a little improvement in our defense," head coach Kevin McGuff said. "We were a little better than vs. Northern Kentucky but we still have a ways to go.
"Our guards did a nice job. We were really efficient with our guard play today and I thought we really shared the ball well. We took a lot of good shots and we shot well."
Ohio State is now scoring 96.1 points per game in its four games this season, all of them home games.
After this abbreviated non-conference season that included one cancellation – the opener vs. Akron – Ohio State moves on to its Big Ten Conference season with a game Dec. 19 against Iowa. Tip time at Value City Arena is still to be determined.