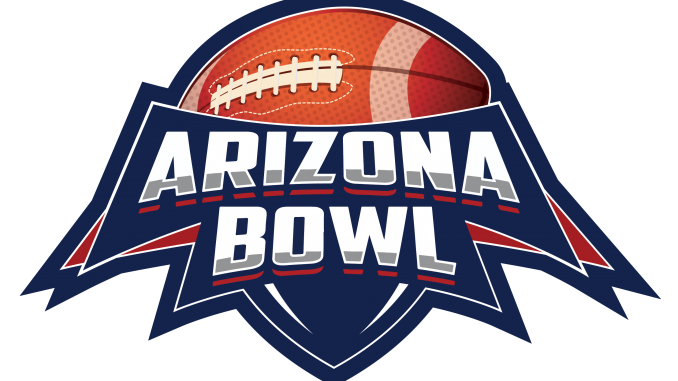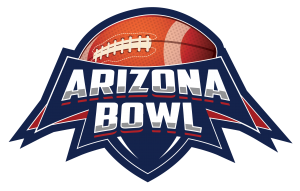 Excel H Sports (Excel High School Sports/Excel Sports Publications) have been approved for this year's Arizona Bowl featuring Ball State and San Jose State.
Our ExcelHSportsWest Rocky Mountain Manager Doug Seagrave will be in attendance to bring photos of the 2020 Arizona Bowl to our viewers.
Photos will be found at both: www.excelhsports.com and www.excelhsportswest.com on the Arizona page at top of homepage.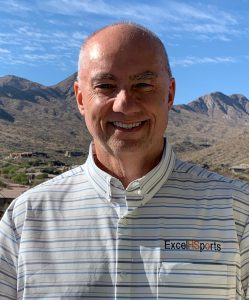 Doug Seagrave/Rocky Mountain Manger
Join us December 31st….GO CARDS!!!