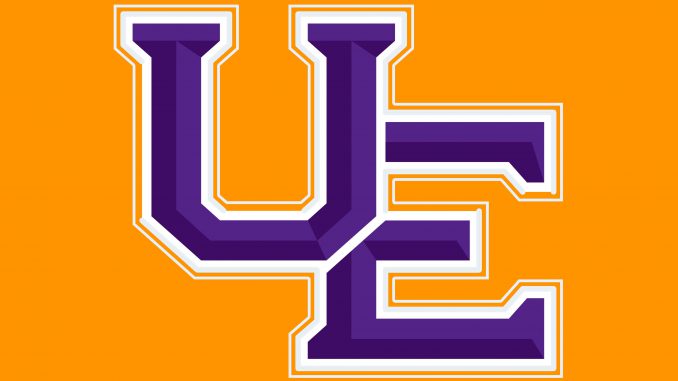 Slow start too tough to overcome in loss to Loyola
Feit scores nine to lead Evansville
Credit Source: University of Evansville Athletics
EVANSVILLE – Slowed by offensive struggles in the first half, the University of Evansville women's basketball team fell to Loyola, 61-31, in the series finale on Saturday night inside Meeks Family Fieldhouse.
For the second-straight night, sophomore Abby Feit powered the Aces with nine points, picking-up four boards for Evansville. Feit also showed her aggressiveness by drawing a team-high seven fouls in the loss. Just behind Feit were juniors Anna Newman (seven points) and A'Niah Griffin (six points). The Ramblers had three in double-figures led by Allison Day, who tallied 16 points in 19 minutes on the floor.
Much like Friday, Loyola controlled the opening 10 minutes, out-scoring the Aces 18-4 in the first stanza. Evansville shot just 7.1% (1-14) from the floor in the opening quarter, while the Ramblers hit 7-of-17 (41.2%) shots from the field. Evansville bounced-back in the second half, scoring nine points in the quarter and showcasing strong defense, limiting Loyola to just 10 in the period as the Ramblers led 28-13 at the break.
The Ramblers resumed their efficient shooting night in the third quarter, scoring a game-high 24 points right out of the gate in the second half, pushing their lead to 52-21 with 10 minutes remaining. The final quarter saw Evansville out-score the Ramblers, 10-9, as Loyola picked-up the 61-31 win.
Evansville returns to action on Friday and Saturday when the Aces travel to take on Valparaiso in Valparaiso, Ind.
INFO: For all of the latest information on University of Evansville athletics, visit GoPurpleAces.com or follow the program on Twitter via @UEAthletics.