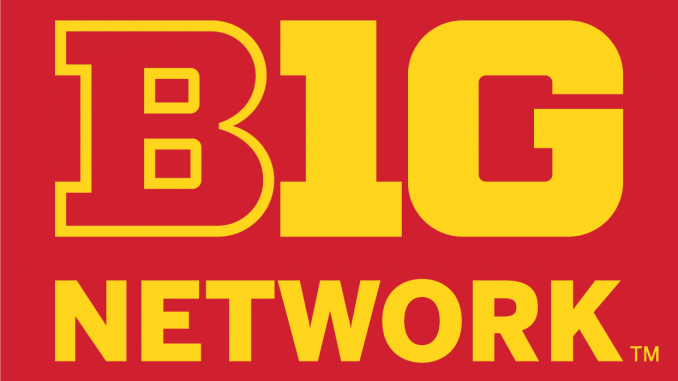 Ayala, Russell Lead No. 21 Terps To 68-57 Win
Credit Source: University of Maryland Athletics
COLLEGE PARK, MD
— Guards Eric Ayala (22 points) and Fatts Russell (22 points) combined for 44 points to lift the No. 21 Maryland men's basketball team to a 68-57 victory over Vermont on Saturday afternoon.
The Terps are 3-0 for the eighth consecutive season.
After trailing by as many as nine points in the first half, the Terps' turned the game around early in the second half thanks to Ayala and Russell on both ends of the court. The duo combined for 28 points in the second half as the Terps outscored Vermont 36-19 over the final 20 minutes. Maryland limited Vermont to just 7-of-31 (22.6 percent) from the floor in the second half.
The Terps outrebounded the Catamounts 45-33, with Donta Scott and Qudus Wahab both pulling down a team-high eight boards.
Ben Shungu led the Catamounts with a career-high 27 points, including 20 in the first half.
Turgeon's Take
"That was a fantastic win for our team. I've got nothing but respect for Vermont and their players and their coach. Their coach is one of the best coaches in the country. Our guys did a great job of locking in with the game plan. I've been doing this a long time and that last 10 minutes was as good as one of my teams have ever played defensively and I've had a lot of really good defensive teams. [I'm] really proud of our group. [This game] is going to make us a much better team."
Breaking Down The Action
The Terps got off to a slow start, trailing by as much as nine (22-13) with 9:17 remaining. A forceful tie-up between Ayala and Vermont's Robin Duncan resulted in a jump ball, but it also ignited the Maryland comeback as the Terps went on a 7-2 run to tie the game with 3:30 remaining.
After the Terps took a two-point lead with just over a minute remaining, Vermont would close out the half on a 6-0 run to take a 36-32 lead into halftime.
After a Vermont three-pointer by Isaiah Powell, Maryland went on a 9-0 run, punctuated by a Russell three-pointer, to reclaim the lead at 41-39 with 14:41 remaining. The Terps opened up their largest lead of eight (51-43) with 10:33 remaining after an Ayala three-pointer.
Vermont refused to go away as they continued to chip into the lead, making it as close as a three-point game (58-55) with 4:27 remaining.
From that point, Maryland went on a 10-2 run to close out the game and secure the victory.
20-20
With Ayala and Russell each scoring 22 points, it marked the first time since last season that they had two players with 20-plus points.
The last time two Terps scored 20 points in the same game was last season against Nebraska (2/17/21): Eric Ayala (24) and Aaron Wiggins (22).
Double-Figure Update
Eric Ayala (22 points) has scored in double-figures in all three games this season and now has 54 career games with 10-plus points. It was the ninth time Ayala scored 20 or more points in his career. Ayala's career-high is 24 in that game vs. Nebraska last season.
Fatts Russell (22 points) hit double-figures for the third time in as many games this season and 79th time in his career. It was the 32nd time Russell hit 20-plus points in his career and first at Maryland.
Home Sweet Home
Maryland has been dominant at home since the start of 2017-18, collecting a 60-13 (.822) overall record.
The program's 60 wins during that span are the most in the Big Ten Conference.
The Vermont Series
Maryland is now 3-0 all-time against Vermont.
The last meeting came in 2008 when then-sophomore Greivis Vasquez hit a 3-pointer with six seconds remaining to force overtime before the Terps pulled away for a 15-point win to give Gary Williams his 400th career victory at Maryland.
Up Next
The Terps will welcome the George Mason Patriots to the XFINITY Center on Wednesday, Nov. 17, at 7 p.m.
The game will be broadcast on the Big Ten Network.