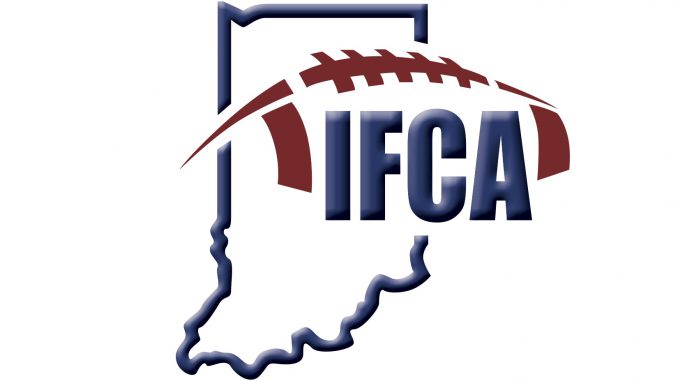 Job Openings
Rochester HS is looking to fill the position of Head Football Coach. There are two attachments from the AD with more information. Please see the attached documents.
Concordia Lutheran High School in Fort Wayne
seeks a qualified candidate to serve as the
Head Football Coach
. Experience coaching in an education-based athletic program is required, and a certified teacher preferred. Playing and/or coaching experience preferred. To view the position description and responsibilities and to apply, please visit 
www.clhscadets.com/employment
. Only applications with all materials, including the completed application, will be considered.
Bloomington South is looking for a freshmen coach for the upcoming season.  Please contact Gabe Johnson if you are interested.  
Game needed
Warsaw Community High School
NEED JUNIOR VARSITY GAME
GAME #1
Will play either Saturday, August 21, 2021
OR Monday, August 23, 2021
HOME OR AWAY
National Wing-T Camp (June 9th-11th) 
Please see the attached document if you are interested in attending the National Wing-T Camp @ Trine University this summer.
Book for Sale
Oggy Brewer, Mooresville Basketball Assistant, wrote a book. Attached is a longer note detailing the book and its contents. Please take a look.
"I told myself that I would like to write a book about one of my life mottos = MOPO.  If you don't know, MOPO stands for MAX OUT PAY OUT.  This can apply to most things in your life.  What is it that you want to MAX OUT and give your time to and what would you like the PAY OUT to be?  For example, as teachers/coaches one thing we try to MAX OUT is our time and energy with our students/players in hopes that the PAY OUT will be students who grow and mature into young adults who will take what we taught them and make a difference in our society.  We want to MAX OUT in forming positive relationships and the PAY OUT will be students/players who trust us and will work to make a positive contribution to their community."