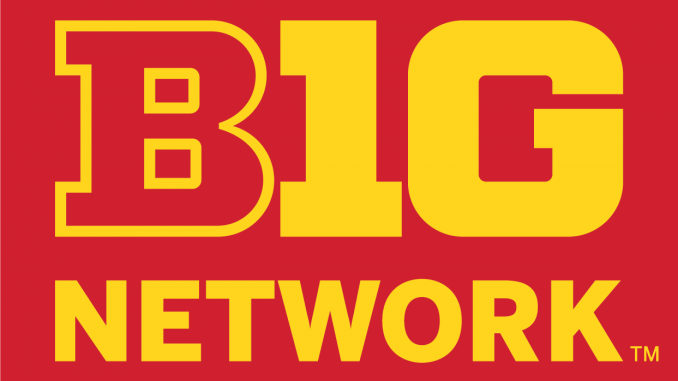 Martinez Lifts No. 20 Terps To Win Over Hofstra, 69-67

Credit Source: University of Maryland Athletics
COLLEGE PARK, MD
— Ian Martinez hit game-winning free throws with 4.2 seconds left to lift the No. 20 Maryland men's basketball team to a 69-67 victory over Hofstra on Friday night at XFINITY Center. Maryland moved to 4-1 overall as it prepares for its Thanksgiving trip to the Bahamas.
Martinez had his best game as a Terp, finishing with 13 points, five rebounds, a ferocious one-handed dunk in transition, and the aforementioned winning free throws.
Eric Ayala led the Terps with 14 points and had a crucial block with four seconds left which led to Martinez's free throws, while Fatts Russell scored 12 points. Russell also recorded the game-ending steal with two seconds remaining and dribbled out the clock.
Julian Reese had an all-around game with 10 points, six rebounds, three assists, and three blocks.
Donta Scott followed up his double-double on Wednesday with another strong showing of seven points and eight rebounds.
Hakim Hart knocked down his first two 3-pointers of the season and finished with six points.
The Terps controlled the boards, grabbing 43 rebounds compared to just 27 for Hofstra. Maryland also dominated points in the paint, outscoring the Pride, 34-20.
Maryland's bench was key in the victory as they outscored the Pride's second unit 23-8.
Jalen Ray led the Pride (1-3) with 18 points.
Turgeon's Take
"Give Hofstra credit. They're really hard to guard and we made a decision that we were going to play a small lineup. We executed late, we got a layup by Eric, we got a layup by Juju, and we got two free throws. That's how you come back."
Breaking Down The Action
The Terps found themselves down 20-16 with 10:09 remaining in the first half, but two three-pointers from Hart and a layup from Reese gave the Terps a 24-20 just two minutes later. After a Pride run to retake the lead at 31-27, The Terps responded with one last burst at the end of the half to go up 34-31 into halftime.
Reese began to impose his will in the second half as his size bothered the Pride on both ends of the floor, scoring six points to balloon the lead to 54-48 with just under 10 minutes remaining. Hofstra refused to go away as they would tie the game at 56 apiece with 7:37 remaining. The teams began trading leads with under five minutes remaining, but it was Maryland that pulled away in the end with timely defense and clutch free throw shooting.
Double-Figure Update
Eric Ayala has scored in double-figures in all five games this season and now has 56 in his career.
Ian Martinez, who had a season-best 13 points, hit double-figures for the first time as a Terp after doing six times last season at Utah.
Fatts Russell hit double-figures for the fourth time in as many games this season and 80th time in his career.
Julian Reese had his third career game with 10 points.
Series History
The Terrapins are a perfect 6-0 all-time Hofstra in a series that dates back to in the inaugural meeting in 1982.
Maryland won the previous meeting on Nov. 16, 2018, 80-69, when Bruno Fernando made all eight of his field-goal attempts to score 17 points and then-freshman Eric Ayala knocked down three triples to add 14 points.
Hall of Famer
Former point guard Steve Blake was inducted into the Maryland Athletics Hall of Fame as a member of the class of 2021 on Friday night during a ceremony on campus.
Up Next
The Terps will hit the road for the first time this season as it'll take part in the Baha Mar Hoops Bahamas Championship. The first game will be against the Richmond Spiders on Thursday, Nov. 25 at 7 p.m.
The game will be broadcast on CBS Sports Network and can be heard on the Maryland Sports Radio Network.