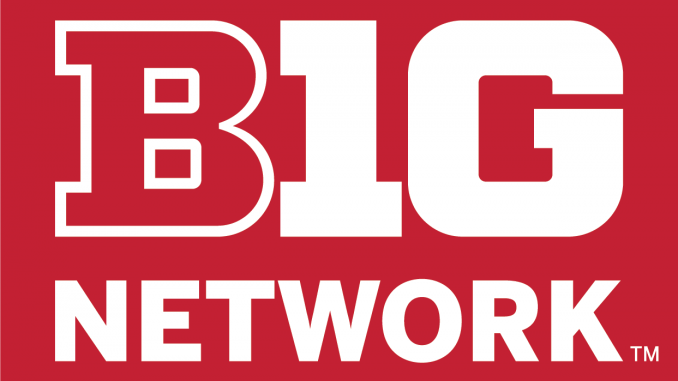 MADISON, Wis. — Thanks to a 29-point performance from freshman Krystyna Ellew, the Wisconsin women's basketball team opened its season with a 67-51 win over St. Thomas (Minn.) on Wednesday night. The win was the first for new head coach Marisa Moseley.
The Badgers (1-0) put up a near-even first quarter with the Tommies (0-1), leading by one (14-13) at the first break thanks to a Katie Nelson buzzer beater, but it was the second quarter that broke the game open for Wisconsin.
Wisconsin opened the second period on a 15-4 run, taking a 31-17 lead with 4:33 to play behind 12 points from Ellew.  St. Thomas cut the lead to nine (33-24) with 2:06 left in the half but Ellew and Sydney Hilliard combined for seven points over the last minutes to give the Badgers a 38-24 lead at the half.
Ellew scored 15 out of her 19 first-half points in the second quarter, accounting for exactly half of Wisconsin's points at the break. With her 29 points on the night, Ellew made a name for herself, tying for fifth on the UW single-game scoring list for freshmen. The Chicago native was 9-15 from the field, including 3-5 from 3-point range. She also shot a perfect 8-8 from the free-throw line while adding five rebounds, one steal and two blocks.
After a low scoring third period for both teams, the Badgers turned on the defensive jets and held the Tommies scoreless in the final 3:43 of the game to seal the 16-point victory.
Hilliard added 17 points as the only other UW player in double figures.
Wisconsin shot 44.6% (25-56) from the field, including 35.7% (5-14) from 3-point range. The Badgers were also an impressive 92.3% (12-13) from the free-throw line.
St. Thomas hit 40% (20-50) from field-goal range, including 28.6% (6-21) from behind the arc. The Tommies were only 5-8 (62.5%) from the free-throw line. Erin Norling scored 15 points for St. Thomas while Kaia Porter chipped in 13 points.
Both teams pulled down 31 rebounds as Hilliard led UW with six boards. Wisconsin dished off 10 assists, including four from Nelson, while turning the ball over 11 times. Nelson led all players with four steals as the Badgers forced 17 turnovers by the Tommies.
Straight from the Court
"To start off the season with new staff, new team, new system, all those things, and to come out on top and to only have 11 turnovers, I am very proud of our team."
On Krystyna Ellew's play
"I thought she played incredibly well. She has shown since she got here her incredible knack for scoring. We saw tonight she scores in a lot of different ways, she finds her way to the basket, she's not afraid to get physical especially as a freshman."
On the post-game locker room celebration
"We had a great celebration, (UW Director of Athletics Chris MacIntosh) was there.  He was very complimentary of the team and also gave me the game ball, which I have never received. I told the team that we are trying to climb a mountain here and to get to the peak, we have to take it one step at a time. That's definitely what we are trying to do tonight with the first step and we are just looking to try to go 1-0 in all of our games."
Freshman Guard Krystyna Ellew
"Starting today, Julie (Pospisilova) is representing her country, so I knew I had to step up and fill her position because she's a scorer too.  Once I took the first few shots, I started feeling it and I knew I could score. I was just trying to stay confident out there and staying aggressive."
Notes to know
Wisconsin opened its fifth-straight season with a win, improving to 32-16 in season openers, including a 19-4 mark at home.
Freshman Krystyna Ellew led all scorers with 29 points, which ties for fifth on the UW single-game scoring list for freshmen. The 5-foot-10 guard was 9-15 from the field, including 3-5 from 3-point. She also shot a perfect 8-8 from the free-throw line. Ellew added five rebounds, one steal and two blocks.
Head coach Marisa Moseley opened her career at Wisconsin with a win.
Sophomore Lovisa Djurstrom recorded a career-high two rebounds.
Sophomore Brooke Schramek pulled down a career-high five rebounds.
Playing their first time as Badgers were Lexi Duckett, Krystyna Ellew and Katie Nelson.
Up next
Wisconsin stays home to host NJIT on Sunday. Tip time is 1 p.m. from the Kohl Center, streamed live on B1G+.