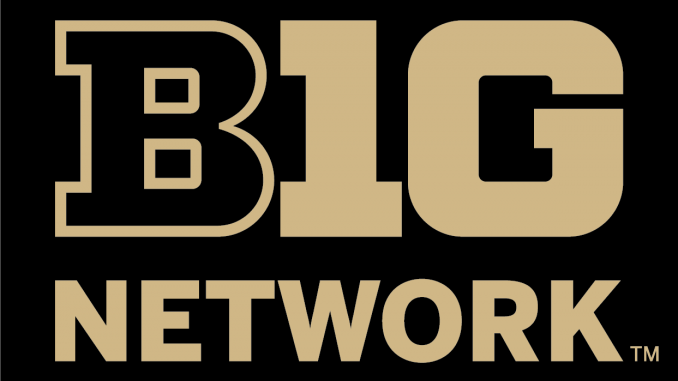 Credit Source: Purdue University Athletics
A trio of women's basketball players scored in double figures as head coach Katie Gearlds won her first game for Purdue with a 79-69 win at Western Kentucky on Wednesday night.
The Boilers (1-0) were led by 5-6 Cal-Poly transfer junior guard Abbey Ellis who scored 17 points in her Purdue debut. She was joined by sophomore guard Madison Layden (13 points) and freshman guard Jayla Smith (11) in double-digit scoring.
Purdue started off fast earning an 11-0 lead with 6:46 to go in the first quarter. Four different players – Ellis (two free throws), Layden (two field goals), Cassidy Hardin (3-pointer) and Ra Shaya Kyle (two free throws) – starting the scoring barrage. It wasn't until Macey Blevins hit two free throws at the 5:54 mark that Western Kentucky (0-1) got on the board making it 11-2.
The lead grew to 11 two other times in the first quarter – on a free throw by Brooke Moore with 2:07 to go making it 17-6 and again less than a minute later after both teams traded 3-pointers making it 20-9.
However, the Hilltoppers scored five straight points to end the quarter on a fast-break layup by Meral Abdelgawad and a 3-pointer by Jenna Walker cut it to six points, 20-14.
Early in the second quarter, Purdue's lead hovered between six and nine points until the 2:07 mark when Teresa Faustino made a layup making it 27-22.
Mya Meredith closed out the first half on a layup and one after Purdue's Nyagoa Gony fouled Meredith. That 3-point play make it 33-31 going into the halftime break.
Throughout the third quarter, Purdue built upon the two-point lead getting the margin of 12 – 53-41 – on a 3-pointer by Brooke Moore with 2:26 to go. The margin dropped to 10, 55-45, by the end of the quarter.
Early in the fourth, the Boilers built the lead to 16 – 62-46 – on a layup by Rickie Woltman with 8:12 to go. Afterwards, the lead never diminished below eight points and Purdue cruised to the 10-point victory.
Purdue shot a respectable 43.6 percent from the field on 24 of 55, which included 9 of 26 from 3-point range. It also was 22 of 28 from the line for 78.6 percent. Meanwhile, the Boilermaker defense held Western to 24 of 63 from the field, 38.1 percent, and 7 of 25 from 3, 28.0 percent. The Hilltoppers were 14 of 23 from the line, 60.9 percent.
The Boilers outrebounded the home team 42-33 as Madison led the way with eight. Eleven players saw action for the Boilermakers.
Purdue will be back in action at 2:30 p.m., Sunday when it hosts Western Michigan for its first home game of the season. The game will be broadcast on the Big Ten Network.