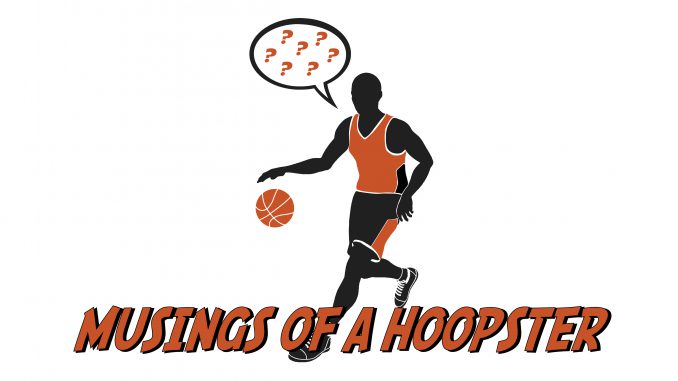 Musings of a Hoopster
by: Shawn Martin
ExcelHSports.com
Columnist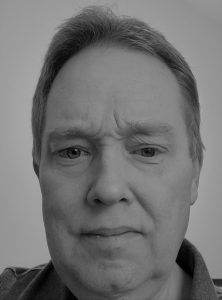 Tomorrow, sixty four high school basketball teams will converge at 16 sites around the state to continue their state championship quests. It is an exciting time for those young men, their coaches, and the schools and communities they represent on the hardwood.
Regional Saturday is really the greatest day of the basketball tournament in the Class Basketball era – harkening back to the "good old days" where winning two games on one Saturday was part of the process.
I've been fortunate to have coached in several Regionals over the years and while it involves a lot of work for the coaches, it really is a great week for everyone on the teams. A reward for having a successful season – a chance to make more memories with a special group of people.
So what is it like to go through Regional week as a coach?
After you have clipped the nets and hoisted the trophy after a grueling Sectional week, your coaching staff sits down for a few minutes (probably after midnight) and starts to put together the plan for the coming week.
My main role has always been scouting and game planning for opponents. So I was getting ready to get busy.
Things are "easier" now than they were before online film trading.
I spent Sunday mornings after Sectional Championships searching for tapes – yes remember VHS and then DVD – of our Regional opponents. I wanted to have at least six games of our initial Regional opponent – preferably a few more and at least a couple of each of the other two teams. Scouting is a lot about determining norms – so I want to see them in a lot of different situations so I have a good feel for them and what they like to do.
Back then, I set up times to drive all over on Monday and pick up copies of game tapes. So Monday and Tuesday usually involved driving a couple hundred miles each day gathering tapes and talking to coaches.
Now, coaches get on their phones and go to HUDL and request film and wallah the next morning it is in their account ready to be directed.
Soft I tell ya, compared to back in the day!
We always took Monday off of practice after winning Sectional to rest and start preparing.
I would get back home about 7 Monday night after getting tapes, and I would watch a couple of the games straight through, Jotting down only a few notes. I wanted to get the flow of that team.
The head coach and I had already talked and developed a preliminary strategy. Tuesday's practice is basically just skill work, shooting, and what core things we have worked on all season – defense, Rebounding, free throws, and offensive execution. Nothing yet specific to our opponent or what schemes we will employ for them.
As Monday night quickly runs out, I'm still planted in front of a TV, now taking copious notes and focusing on what strengths and what weaknesses the other team has. I'm starting to dial in exactly what game plan I'm going to present to the head coach. By that time of the season, we were very synchronized in our thoughts so there were never large differences of opinions in our thoughts.
By Wednesday morning my goal was to have the scouting report completed on the team we played Saturday morning. That game plan sets up our practice plans for the remainder of the week.
Now it may surprise you, but at that point, MY focus goes almost completely away from the first team we play. Literally, I am the sole person watching and thinking about how we will play the other two teams in the Regional. I'm the ONLY one that looks ahead. I prepare a scouting report for each of the other two teams to be ready for Saturday afternoon.
Every step of the week is planned out. We schedule and pre order a catered meal usually 3-4 hours prior to tipoff of the Championship game. The menu was developed by a dietitian. Rest is important. With start times spread out more this year, having that first game is more important than ever!
It is an exciting day full of basketball! Good luck to each of the teams, their players and coaches! You have survived a remarkable season and are still playing. Enjoy every second!
To close, last week I rode up to Monticello with my good friend Lanny Sigo to watch the 3A Sectional at Twin Lakes.
West Lafayette played their last game that night for their legendary head coach Dave Wood.
Woody has roamed the sidelines there for 27 successful seasons. Dave won 364 games and coached eight Red Devil Sectional Champions. He also was the head coach of the 2009 Indiana All Star team and has been very involved in the Indiana Basketball Coaches Association and has been an advocate for and mentor to countless players and coaches all over the state.
This year wasn't one of his better teams – they finished 6-11 – but his BOOMING voice coached hard all the way until the final seconds ticked off the clock last Wednesday night.
Congrats David! You impacted a great many – more than you can ever imagine!