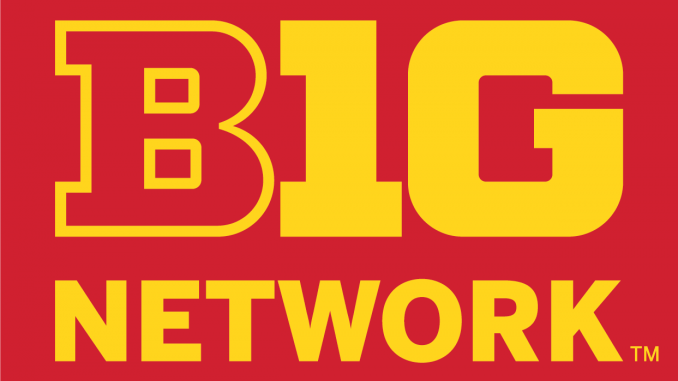 Credit Source: University of Maryland Athletics
COLLEGE PARK, MD
— A well-balanced attack led No. 21 Maryland to a 83-69 victory to open the 2021-22 season at XFINITY Center. The Terps have now won 45 consecutive home openers. Five Terps scored in double-figures in the blowout win.
A trio of newcomers, Qudus Wahab (17 points), Fatts Russell (12 points) and Julian Reese (11 points) combined for 40 points in their Terrapin debuts.
Eric Ayala (13 points, eight rebounds) scored his 1,000th career point on a free throw with 15:29 left in the first half. He became the 58th Terp to reach the milestone in his career.
Donta Scott tallied 13 points and corralled five rebounds.
Wahab hit 7-of-10 from the floor while grabbing six rebounds and blocking two shots.
Maryland shot 49 percent from the floor and held the Bobcats to just 41 percent field goal percentage. The Terps also dominated the glass, outrebounding Quinnipiac, 45-29.
Quinnipiac was led by Matt Balanc (25 points) and Tyrese Williams, (19 points).
Turgeon's Take

"I thought defensively the first half we were terrific. We were a little bit sped up offensively in the first half. We had 10 turnovers probably three, four, or five quick shots, we have to share the ball a little bit more. Second half, we were a little bit more poised, a little better offensively, only three turnovers. With that said it's great to have fans back and to have some students there tonight and just kind of get that first game underneath of you. [Get it] behind you and play well. I told the players, we were up 20-something with five to go and we didn't [play] our best, we didn't play particularly well for us. I didn't think so. [But] that's encouraging going forward. Our centers are terrific. Q was great. Julian was great. It's great to have guys who can score around the rim. They were terrific. We'll get better from this."
Breaking Down The Game

The Terps jumped out to a 20-point lead with 4:14 left in the first half, punctuated by an alley-oop from Ian Martinez to Donta Scott. Maryland finished the half up 41-25 thanks to fifteen points from their backcourt of Ayala and Russell.
Wahab scored a quick nine points to start the second half as the Terps began to grow their lead to 24 (61-37)  at 12:42 left in the half. Maryland built their lead to as much as 25 which came at 6:31 left in the game after a Scott three-pointer.
Opening Game Success
The Terrapins have won 45 consecutive home-openers dating back to 1977-78 and are 9-2 overall in season-openers in head coach Mark Turgeon's tenure.
In Double-Figures
Russell tallied 12 points, for his 77th career game in double-figures and first with Maryland.
Ayala recorded 13 points for his 52nd career game in double-figures.
Wahab's 17 points, marked his 25th career game in double-figures and first with the Terps.
Scott notched 13 points, for his 24th career game with 10-plus points.
Reese scored 11 his his college debut.
Terp Debuts
Russell, Wahab, Reese, Martinez, Pavlo Dziuba, Xavier Green, and Simon Wright all made their Terps debuts. Dziuba and Green scored a basket each, with Dziuba's coming from three-point distance.
Russell and Wahab started while Green, Martinez, and Reese entered the game with 14:27 left in the first half. Dziuba came into the game with 12:52 left in the first half.
Reese's Swats
Julian Reese had three blocked shots, the most for a Terp in his Maryland debut since Alex Len swatted three shots against Albany (12/28/2011) in his first college game.
Home Cooking
Maryland has been dominant at home over the last four seasons, collecting a 58-13 (.818) overall record.
The program's 58 wins during that span are the most in the Big Ten Conference.
New Opponent
Tuesday marked the first meeting in history between Maryland and Quinnipiac.
The Terps are now 28-2 all-time against current Metro Atlantic Athletic Conference programs.
Up Next
Maryland returns to action on Thursday, Nov. 11 at 6:30 p.m. where it'll welcome the George Washington Colonials at the XFINITY Center. That game airs on Big Ten Network.