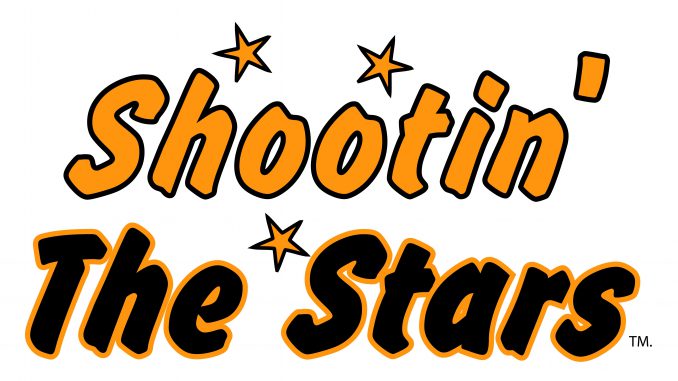 Shootin' The Stars by Mike Beas
By Mike Beas
The 2020-2021 school year marks the 37th consecutive year that Mike Beas has covered high school sports in Indiana. Born and raised in Kokomo, Beas graduated from Ball State University before going on to write for The Indianapolis Star, Anderson Herald-Bulletin, and, currently, the Johnson County Daily Journal.
His travels have taken him to over 200 of the state's high schools for either feature stories or game coverage. Beas, recipient of numerous writing awards, lives in Indianapolis and is the father of two daughters.
Shootin' The Stars
Nearly a quarter-century later, the cloud of controversy has cleared.
This isn't to say Indiana's move from single-class basketball to a four-tiered postseason structure in time for the 1997-98 season didn't include shouting, protests, newspaper editorials galore, irate radio call-ins and, yes, more shouting, because it did.
Those of us old enough to remember men showing up at the Anderson Wigwam, Muncie Fieldhouse or any number of other gymnasiums wearing their snug, barely-fitting letter jacket replete with faded patches can vouch for how truly ugly things got at times.
The old guard didn't want class basketball, and they weren't going away quietly.
In their mind, the tools that constructed Indiana's worldwide hoops reputation were Franklin's Wonder Five, Plump's historic jumper, the mighty Crispus Attucks ballclubs, the Rocket's ridiculous shooting range, Damon's day in the Hoosier Dome and countless other teams, fan bases and events.
A class format was the intentional diluting of something special. A method of cheapening tradition in an attempt to hand out more trophies. Or so a lot of us thought.
But as the years went by and class basketball began forming strong roots, the joy etched on the tear-stained faces of Class A champions such as Bloomfield, Triton and Tri-Central (girls) and Tecumseh, Attica and Rossville (boys) started to chip away at some of the crustiest old-timers (and, yes, I include myself).
Class basketball isn't going away, nor should it.
As long as games are still taking place on Hoosier soil, Indiana high school basketball remains special. Now and forever.